What is the difference between a facelift and necklift?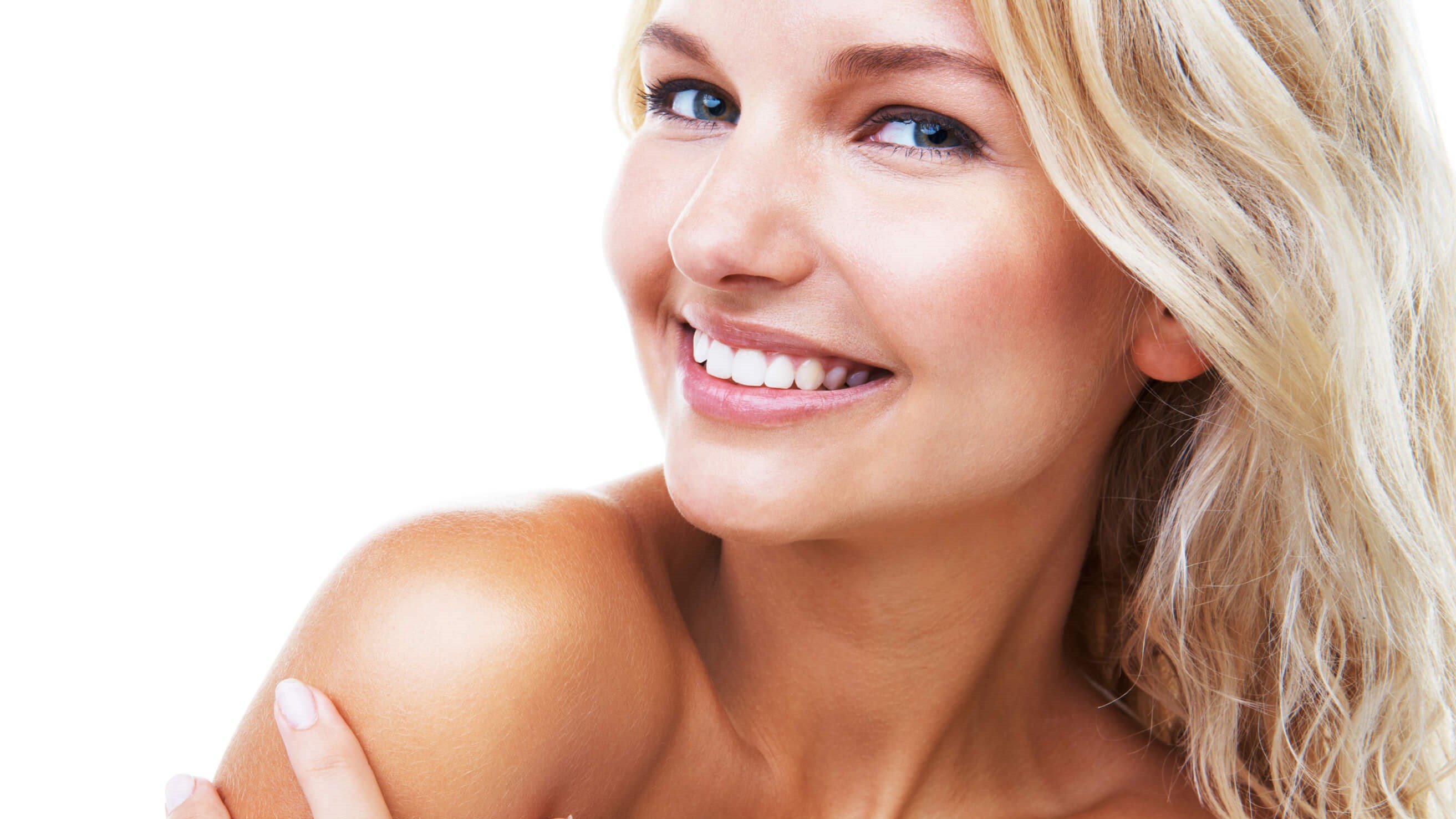 Facelift and Neck Lift
Loss of muscle tone and skin elasticity in the face and neck can cause jowls and deep creases around the nose and mouth.  Drooping skin and pockets of fat leave a person with a less defined chin and sagging neck. Deep wrinkles can begin to appear on the neck and face, giving a tired look to even the most rested and energetic individual.  

Luckily, all of these cosmetic problems can be treated with a facelift and neck lift, which tighten the skin of the face from the forehead down to the neck, lifting and tightening as needed to create a younger, brighter appearance.

Standard Facelift with Neck Lift 

The most popular type of cosmetic procedure to address cosmetic issues with the face and neck is the standard or full facelift. A standard facelift with neck lift is indicated where there is obvious sagging, deep wrinkles, noticeable jowls, and excess fat and droopiness beneath the chin. 

This type of lift addresses all major cosmetic concerns of the face and neck by removing excess skin; tightening the muscles in the face; and lifting and repositioning the skin. 

The incisions are hidden in the contour of the ear, around the earlobe, and in the hairline. A small incision under the chin might be included if excess fatty tissue needs to be removed and if the muscles in the neck require additional smoothing.

The beauty (literally) of this procedure is that is gives the patient a bright, new, youthful appearance all the way from the neck to the eyes.
Recovery
Recovery takes anywhere from two to four weeks in most people, though many patients go back to work in two weeks. Scars are usually not noticeable after enough time has passed for them to fully heal. In any case, they are easily disguised in natural skin creases, or by the hair. In persistent cases scars can be hidden with makeup until total healing has occurred. Bear in mind that the aging process continues after surgery and that some relaxation of tissues will occur over the first few weeks.

Why Dr. Stephenson is uniquely qualified to provide your aesthetic surgery:
Certified by the American Board of Plastic Surgery
Certified by the American Board of Oral & Maxillofacial Surgery
Member, American Society of Aesthetic Plastic Surgery
15 years of performing aesthetic and reconstructive surgeries