Our Atlanta Area Plastic Surgery Practice
Prima Center for Plastic Surgery is proud to offer Atlanta area men and women a wide variety of cosmetic surgery, reconstructive plastic surgery and nonsurgical skin rejuvenation options. With a team of experienced, renowned plastic surgeons, all board certified by the American Board of Plastic Surgery, as well as a dedicated and caring staff, our patients are able to undergo customized treatments to help you look and feel your best.
Our plastic surgery practice, located in Duluth, GA, offers the most advanced treatments for the body, breast, face, and skin. Our Plastic Surgeons have experience in a wide variety of cosmetic and reconstructive plastic surgical procedures including breast augmentation, breast lift surgery, facelifts, nonsurgical facial rejuvenation, blepharoplasty, breast reduction, liposuction, abdominoplasty, breast reconstruction, microsurgery and much more. As the most complete center in our area we also offer the full spectrum of reconstructive plastic surgery, including breast reconstruction and microsurgery. Our patients are in excellent hands and we invite you to learn more. Our practice continues to grow to serve the needs of our community and our physicians and staff remain engaged and ready to provide you with exceptional service. We invite you to discover the Prima Difference.
Learn More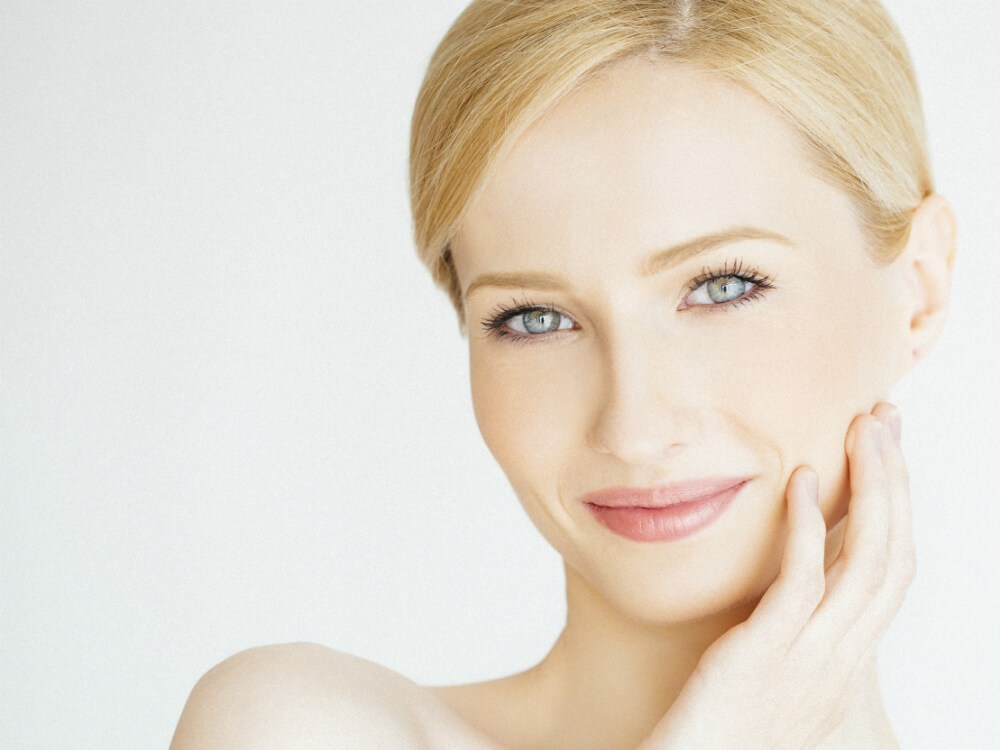 Reviews
Dr. Philip Nakano has a genuine personality! Excellent bedside manners and cares a great deal about his patients. His facial procedures are beautiful! I trust him.
Dr. Stephenson and his staff are incredible! I had breast reconstruction after a double mastectomy. They treated us like family. I would highly recommend him!
Dr. Song is very knowledgeable about everything he does. His bedside manner is great! He gives you his honest opinion and he won't do stuff just to take your money. If he thinks you won't see an improvement, he will tell you just that. He's also a perfectionist and really cares about his work and patients.
Dr. Song is simply the best!!! There are not enough words to describe how amazing he is! I work for a surgeon so I look at every single detail at other facilities. The office was always spotless. They are always on time...I never had to wait (even when I was late) I was always in and out. Stacy, Adriana, Kate, Michelle and others were all the sweetest in the world. I had no issues whatsoever. Whenever I called or emailed I always got a response immediately. Dr. Song is quiet, but he goes out of his way to keep his patients happy. He wants patients to love their results, he TRULY cares about them. I will forever recommend everyone here. I will miss you all! And hope to work with you guys in the future again.
TT with lipo and MR finally did it! - Hi guys! I want to share my experience with the amazing dr. Mike Song. This website was so helpful to me so it's only right that I add my review. I had my surgery on 2/28/19 with dr. Song in Duluth,Ga. the whole team was amazing. Very professional and caring. Dr songbsat down with me and explained the procedure and addressed any questions. On the day of the procedure everything went so fast a...
4.9
450 Total Reviews
Meet Our Doctors
Prima Center for Plastic Surgery serving Duluth and Atlanta, GA is proudly helmed by board-certified plastic surgeons Dr. Phillip Nakano, Dr. Jeff Zwiren, Dr. Mike Song, Dr. Varun Gupta, and Dr. Earl Stephenson. Each plastic surgeon is not only highly educated and trained, but also compassionate and committed to improving the lives of their patients. Drs. Nakano, Zwiren, Song, and Gupta created Prima Center so their patients could get the best service in an advanced facility designed specifically for plastic surgery and cosmetic procedures. Each of our doctors has a unique background and areas of surgical interest that we encourage our patients to read about so they are more comfortable when they visit our surgeons at Prima Center.
Featured Video
Welcome to Prima Center for Plastic Surgery's website and thank you for considering us for your plastic surgery. To help you learn more about our practice and our procedures, we have created several videos that introduce our board-certified plastic surgeons, show surgical techniques, and answer some of the questions frequently asked by our patients. At Prima Center, we want our patients to be well-informed so they can make their best decisions, so we encourage all potential patients to browse through our videos.
View All Videos
About Us