Our Atlanta Area Plastic Surgery Practice
Prima Center for Plastic Surgery is proud to offer Atlanta area men and women a wide variety of cosmetic surgery and nonsurgical skin rejuvenation options. With a team of experienced, renowned board-certified cosmetic and reconstructive surgeons, as well as a dedicated and caring staff, our patients are able to undergo treatment and look and feel their best.
Our plastic surgery practice, located in Duluth, GA, offers the most advanced treatments for the body, breast, face, and skin. Our doctors have experience in a wide variety of cosmetic procedures including breast augmentation, breast lift surgery, facelifts, nonsurgical facial rejuvenation, blepharoplasty, breast reduction, liposuction, abdominoplasty and much more. We also offer the full spectrum of reconstructive plastic surgery, including breast reconstruction and microsurgery. Our patients are in excellent hands and we invite you to learn more.
Learn More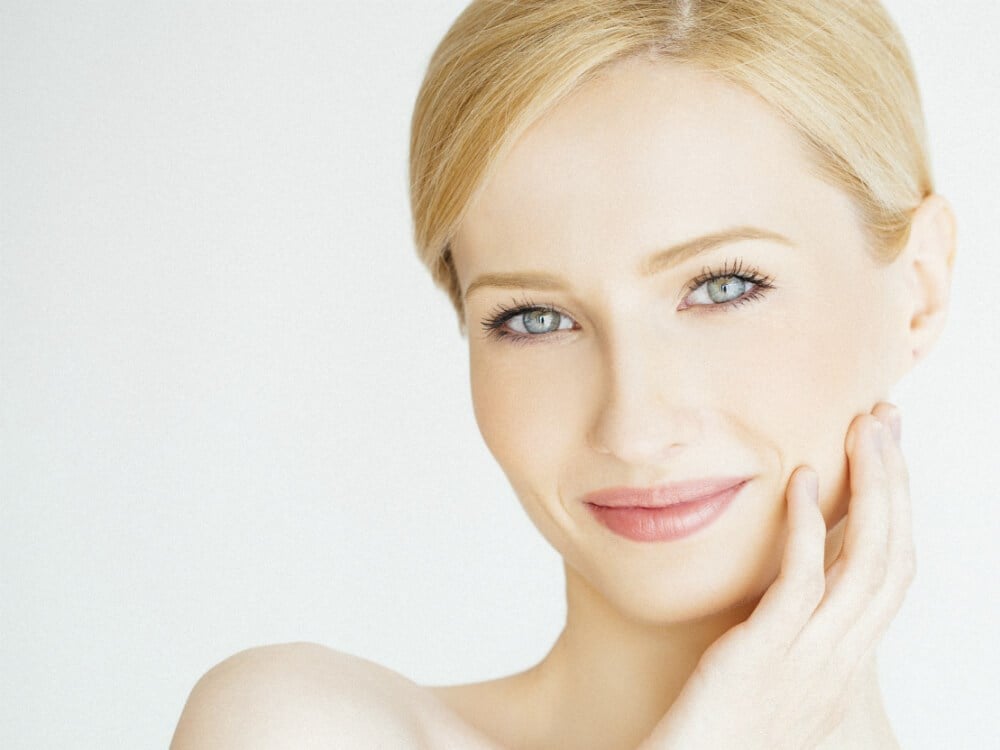 Reviews
Dr. Philip Nakano has a genuine personality! Excellent bedside manners and cares a great deal about his patients. His facial procedures are beautiful! I trust him.
BR and BL, 38 No Kids - Atlanta, GA - Dr Mike Song is a true gentleman. Extremely patient, with a calming spirit and demeanor. This was important to me, given the stressful decision to proceed with this procedure.I knew nothing about plastic surgery or surgeons before I decided to do this procedure. I had never met or spoken to anyone who had undergone plastic surgery (I am from a small island). I read the reviews on over a 100 plastic surgeons on Real self, including the "top doctors" in Atlanta. One particular review stood out for me. The patient was what I would consider "fussy". She had consulted about 5 plastic surgeons and Dr Song was the 3rd doctor or so, she had seen. After she consulted with about 2 other doctors, she went back to Dr Song. I liked that. But I especially liked, how Dr Song's patients desrcibed him: skillful, with an eye for the "aesthetics" (beautiful breasts) and painstakingly detailed. I never forgot the use by one patient of that word: "aesthetics". A word I would have never thought of associating with breasts.I therefore decided to go in to see Dr Song based on these reviews. When I met him, I knew he was the right one. He was so calm, not garrulous, but very detailed in his explanations. Although I had about 2 pages of questions, there was no need to ask him all the questions, I had prepared. I just felt settled.I do not need to go on and on about Dr Song's skill, competence or aesthetics, and you do not have to take my word(s) for it, just look at my pictures! Each time, I look at my breasts in the mirror, a huge joker's smile, comes across my face. Words cannot express my gratitude Dr Song. You gave me exactly what I asked for, and helped to increase my self confidence.Shout out to Wanda (patient coordinator) who was always sooooo patient with me, and responded to all my emails promptly. And thanks Adriana (nurse assistant) for really helping me with the healing process. When I came in to remove my stitches, you were so engaging, that it took my mind off the process. Thank you Dr Song and your team. - - This was easily, the most nerve racking decision of my life. Up to the day before my procedure, I was asking myself: "are you really going to do this to your body". I almost contacted the doctor's office and cancelled the procedure. I believe we all go through this struggle, as it is a huge life decision. On the one hand, I knew I really needed the procedure. My breasts have always been big and droopy, with limitations on what I could wear. I have never had perky breasts, and I could only see my nipples if I was looking in the mirror (and they were always pointing downwards). You can still see the dark rashes underneath my breast today (which were at times itchy and smelly), as well as the bra strap marks on my shoulders. I'd had enough. On the other hand, there were the risks. Infections, necrosis, horrible outcomes (sorry AngelEyes 281) and of course, the scars. We are literally willingly subjecting ourselves to "mutilation". If it wasn't for the brave ladies of Real Self, and the confidence I had in Dr Song, I probably would not have gone through with this procedure. It is because of you ladies and Dr Song, that I decided to pay it forward, and to post this review. (Sorry it took me so long, was waiting until I was on vacation). I did my procedure on July 13, 2016. Five weeks hence, I have absolutely no regrets. I love my boobs. A huge joker's smile comes across my face whenever I look at them in the mirror. I am ashamed to admit, that I stare at them in the bathroom mirror. I would leave the bathroom, then go back in to stare at them again. I will periodically post pics of how things are progressing If you have any questions, please let me know.
I have been putting off writing this review because I just don't feel I can do Prima Center, Dr. Song, and his staff any justice! After an OK-experience with another surgeon five years ago, I had pretty high expectations and everyone at Prima went above and beyond. Dr. Song is incredibly knowledgeable and has helped me feel confident in my body after losing about 70 pounds. His attention to detail and thoroughness during the post-op care has allowed me to heal very quickly with almost no issues! But what sets Prima apart from other plastic surgery centers is the rest of the staff is just as amazing! Wanda, the surgery coordinator, was amazing during the pre-surgery time (answered all my email questions promptly) and goes out of her way to say hi every time I see her in the office and tell me how great I look :) Adriana, Dr. Song's nurse, is absolutely fantastic and knows her stuff. I have never trusted a nurse as much as I trust her...and it feels like I've known her forever! I second what another review said below: Friday is my last post-op and I don't want them to stop! I enjoy going in and seeing everyone! In short, you absolutely cannot go wrong with the amazing team at Prima. I will be going to them for any cosmetic procedure I need until they kick me out!
The Most Amazing Dr. and Staff Anyone Could Ever Ask for - Atlanta, GA - The most professional, amazing, talented, knowledgeable Doctor in his field! - - Dr. Mike Song and his assistant Adriana have transformed my life in ways that I can't explain. From my initial consultation for a breast augmentation, to the surgery, and my post op visits these two have been incredible. This was a life changing decision for me and i will be forever be indebted to them!
Dr. Z and nurse Cindy are the best! I have had several procedures done at the center, and have ALWAYS been thrilled with the results! The staff is so friendly and kind, -and I can't praise nurse Cindy enough! I have recommended friends, and will continue to do so. Thanks so much for a compassionate, friendly experience.
4.9
235 Total Reviews
Meet Our Doctors
Prima Center for Plastic Surgery serving Duluth and Atlanta, GA is proudly helmed by board-certified plastic surgeons Dr. Phillip Nakano, Dr. Jeff Zwiren, and Dr. Mike Song. Each plastic surgeon is not only highly educated and trained, but also compassionate and committed to improving the lives of their patients. Drs. Nakano, Zwiren, and Song created Prima Center so their patients could get the best service in an advanced facility designed specifically for plastic surgery and cosmetic procedures. Each of our doctors has a unique background and areas of surgical interest that we encourage our patients to read about so they are more comfortable when they visit our surgeons at Prima Center.
Featured Video
Welcome to Prima Center for Plastic Surgery's website and thank you for considering us for your plastic surgery. To help you learn more about our practice and our procedures, we have created several videos that introduce our board-certified plastic surgeons, show surgical techniques, and answer some of the questions frequently asked by our patients. At Prima Center, we want our patients to be well-informed so they can make their best decisions, so we encourage all potential patients to browse through our videos.
View All Videos
About Us