Our Atlanta Area Plastic Surgery Practice
Prima Center for Plastic Surgery is proud to offer Atlanta area men and women a wide variety of cosmetic surgery and nonsurgical skin rejuvenation options. With a team of experienced, renowned board-certified cosmetic and reconstructive surgeons, as well as a dedicated and caring staff, our patients are able to undergo treatment and look and feel their best.
Our plastic surgery practice, located in Duluth, GA, offers the most advanced treatments for the body, breast, face, and skin. Our doctors have experience in a wide variety of cosmetic procedures including breast augmentation, breast lift surgery, facelifts, nonsurgical facial rejuvenation, blepharoplasty, breast reduction, liposuction, abdominoplasty and much more. We also offer the full spectrum of reconstructive plastic surgery, including breast reconstruction and microsurgery. Our patients are in excellent hands and we invite you to learn more.
Learn More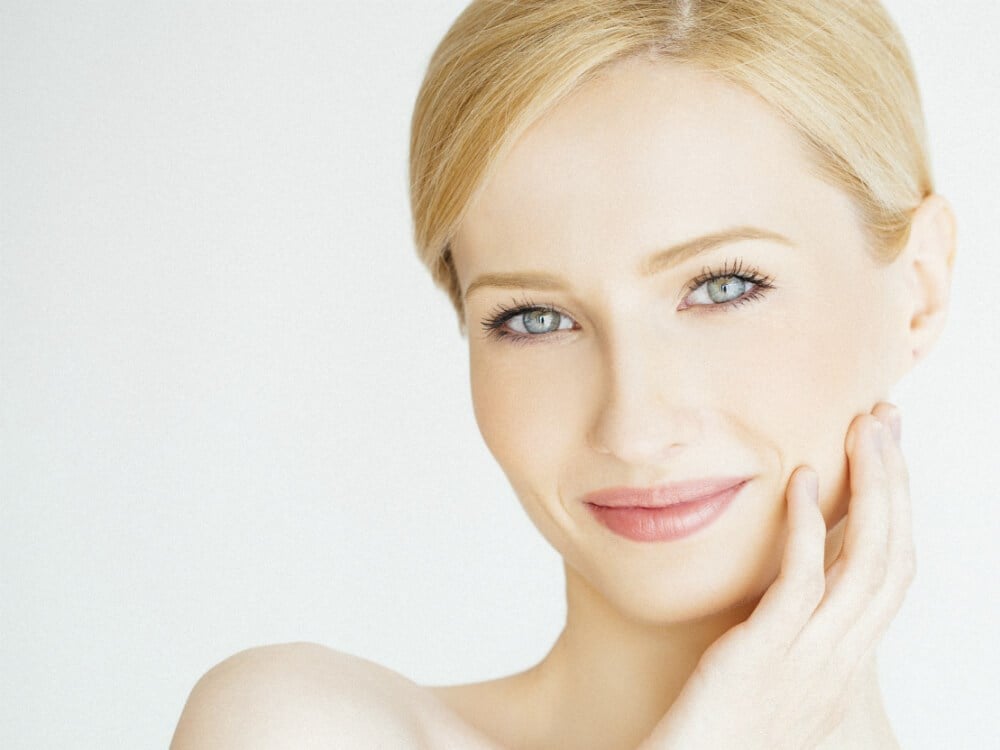 Reviews
Dr. Philip Nakano has a genuine personality! Excellent bedside manners and cares a great deal about his patients. His facial procedures are beautiful! I trust him.
Anyone considering going here, should go. Dr Song is a very personable and compassion ate Dr. I had breast cancer and Dr Song was referred to me. My husband and I came in and met with Dr. Song our first appt. After we left, I had already decided I wasn't getting a second opinion. I couldn't have asked or been referred to a better Dr. Today was my last appt until 6 months from now. I am going to miss seeing them so much. Happy New Year!!!! Thank you from the bottom of my heart Dr Song , your the BEST!!!
My experience has been the greatest from beginning to end. I was looking for a surgeon and had visited a different office that was not as welcoming and not as passionate as Dr. Song. If you are looking for someone knowledgeable and willing to tell you the best route to take that would be best for you, Dr. Song comes highly recommended by me. He wants you to have the best end result and I love that. The office staff is amazing as well. I can't speak enough of Adrian either (Dr. Song' s assistant). This is an amazing place to go if you are considering surgery.
Great Doctor, Great Results! - Duluth, GA - Dr. Song is an amiable, informative, caring and skillful plastic surgeon. He's easy to talk to, gives you plenty of information, and listens well. He knows his stuff, and it shows in the results! - - After having my first reconstruction after a double mastectomy, I was less than impressed with my prior surgeons ability, expertise (or lack thereof) and the outcome. Knowing that I deserved a better result after having undergone everything I had due to breast cancer, I sought out a surgeon whose level of training, interest and expertise was superior, and that's when I contacted Dr. Song. I've had such a great experience with him, and immediately felt confident that he knew what he was doing, and would provide me with the best result possible. He gave me plenty of information about the procedure he would do during the revision and why, and what I could expect for results. He also answered every question I had, and didn't seem to rush through my appointments. He didn't weave a fairytale like story about what my chest would look like after the surgery, but told me the realistic truth, which helped because that way I didn't have an image in my head that wasn't going to be feasible. I have been more than happy with my new chest, and although it's not perfect, after a mastectomy, because of the volume and tissue loss, combined with physical imperfections, one can't expect to have the same outcome as one who simply underwent an augmentation. I look great in a bra, pretty good without one, except i'm missing a nipple on the right, but I'm symmetrical, full and glad to have that whole cancer nonsense behind me.
The team of Dr Song met my every need. Dr Song honored my request to pray before my case. Adrian the RN met my request to listen to Bethel music on her cell phone through Pandora. They each were so gentle and talked to me through the procedure, I was so relaxed I fell asleep under local. Dr Song very responsive to post op phone call with the people taking care of me. I am a RN and I have taken care of Dr Songs patients they do beautifully.
4.9
250 Total Reviews
Meet Our Doctors
Prima Center for Plastic Surgery serving Duluth and Atlanta, GA is proudly helmed by board-certified plastic surgeons Dr. Phillip Nakano, Dr. Jeff Zwiren, and Dr. Mike Song. Each plastic surgeon is not only highly educated and trained, but also compassionate and committed to improving the lives of their patients. Drs. Nakano, Zwiren, and Song created Prima Center so their patients could get the best service in an advanced facility designed specifically for plastic surgery and cosmetic procedures. Each of our doctors has a unique background and areas of surgical interest that we encourage our patients to read about so they are more comfortable when they visit our surgeons at Prima Center.
Featured Video
Welcome to Prima Center for Plastic Surgery's website and thank you for considering us for your plastic surgery. To help you learn more about our practice and our procedures, we have created several videos that introduce our board-certified plastic surgeons, show surgical techniques, and answer some of the questions frequently asked by our patients. At Prima Center, we want our patients to be well-informed so they can make their best decisions, so we encourage all potential patients to browse through our videos.
View All Videos
About Us