Our Atlanta Area Plastic Surgery Practice
Prima Center for Plastic Surgery is proud to offer Atlanta area men and women a wide variety of cosmetic surgery, reconstructive plastic surgery and nonsurgical skin rejuvenation options. With a team of experienced, renowned plastic surgeons, all board certified by the American Board of Plastic Surgery, as well as a dedicated and caring staff, our patients are able to undergo customized treatments to help you look and feel your best.
Our plastic surgery practice, located in Duluth, GA, offers the most advanced treatments for the body, breast, face, and skin. Our Plastic Surgeons have experience in a wide variety of cosmetic and reconstructive plastic surgical procedures including breast augmentation, breast lift surgery, facelifts, nonsurgical facial rejuvenation, blepharoplasty, breast reduction, liposuction, abdominoplasty, breast reconstruction, microsurgery and much more. As the most complete center in our area we also offer the full spectrum of reconstructive plastic surgery, including breast reconstruction and microsurgery. Our patients are in excellent hands and we invite you to learn more. Our practice continues to grow to serve the needs of our community and our physicians and staff remain engaged and ready to provide you with exceptional service. We invite you to discover the Prima Difference.
Learn More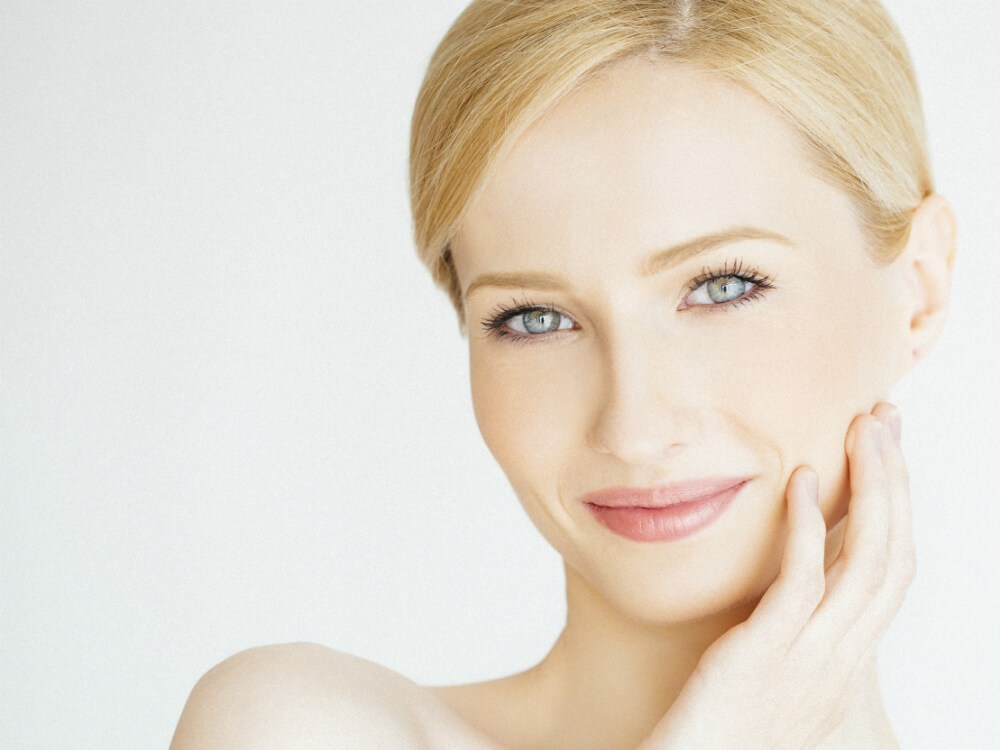 Reviews
Dr. Philip Nakano has a genuine personality! Excellent bedside manners and cares a great deal about his patients. His facial procedures are beautiful! I trust him.
Back in June of 2012 I accompanied a friend who was having a procedure done to Prima. During the consult and the surgery I was so impressed with the office and doctors that i joked around with having BA here if I ever had the courage to do it. Well, I was diagnosed with breast cancer in Feb 2013. It wasn't how I wanted to come to this office but when my surgeon handed me Dr Song's card, I laughed. God always has a plan. What are the odds?? He has been the most amazing doctor. Not many doctors have the bedside manner he does. A diamond in the rough! In April of this year, my son had a horrible motorcycle accident on home from military leave. Three open fractures of femur, tibia and fibula They were talking amputation of his left leg. Dr.Min (orthopedic dr) performed three surgeries and the leg was still trying to give up. He called me suggesting plastic surgery and a specific procedure that would possibly save his leg. I wanted Dr Song to do the surgery but knew his schedule was so busy that it probably wasn't an option so I didn't suggest it. Dr Min called me with a doctors name for me to research and guess who it was??? Dr Song! I cried mama tears for sure! Literally crying writing this review. With the help of these two doctors I can proudly say he has defied all odds put in front of him. He has been released to full duty and his leg is fully healed. I do not have enough words to express how Dr Song has touched our lives. He literally saved us both. We will be forever grateful!
My daughter had a breast reduction and Dr. Stephenson and his staff was excellent. They made us feel very welcome. Dr. Stephenson is very knowledgeable and did an awesome procedure on my daughter. She is very happy and now can get back to her normal routine. I highly recommend Dr. Stephenson for your plastic surgery needs!
Dr. Stephenson did my surgery last year on December 4 which was a breast reduction. When I saw the results I was so pleased he gave me my life back. Dr. Steffensen is knowledgeable, great bedside manner, and a great listener. He have a amazing team that will answer all your concerns and questions. If you looking for a great surgeon I would recommend him to my friends and family .
After having two children and carrying around loose skin for over 2 decades I decided to do something for myself and went to see Dr Stephenson at Prima Center for a tummy tuck and muscle repair. From my consultation appointment all the way through to post op, the entire staff has been AMAZING! Dr Stephenson has far exceeded ALL of my expectations, not just with my procedure but with the extra care and attention that he provided to me as a patient. He addressed every one of my questions, responded to all of my concerns, and took time to help me set realistic expectations. l cannot thank Dr Stephenson and his staff enough for all of their care and expertise. I cannot say enough wonderful things about them.
4.9
442 Total Reviews
Meet Our Doctors
Prima Center for Plastic Surgery serving Duluth and Atlanta, GA is proudly helmed by board-certified plastic surgeons Dr. Phillip Nakano, Dr. Jeff Zwiren, Dr. Mike Song, Dr. Varun Gupta, and Dr. Earl Stephenson. Each plastic surgeon is not only highly educated and trained, but also compassionate and committed to improving the lives of their patients. Drs. Nakano, Zwiren, Song, and Gupta created Prima Center so their patients could get the best service in an advanced facility designed specifically for plastic surgery and cosmetic procedures. Each of our doctors has a unique background and areas of surgical interest that we encourage our patients to read about so they are more comfortable when they visit our surgeons at Prima Center.
Featured Video
Welcome to Prima Center for Plastic Surgery's website and thank you for considering us for your plastic surgery. To help you learn more about our practice and our procedures, we have created several videos that introduce our board-certified plastic surgeons, show surgical techniques, and answer some of the questions frequently asked by our patients. At Prima Center, we want our patients to be well-informed so they can make their best decisions, so we encourage all potential patients to browse through our videos.
View All Videos
About Us