Our Atlanta Area Plastic Surgery Practice
Prima Center for Plastic Surgery is proud to offer Atlanta area men and women a wide variety of cosmetic surgery, reconstructive plastic surgery and nonsurgical skin rejuvenation options. With a team of experienced, renowned plastic surgeons, all board certified by the American Board of Plastic Surgery, as well as a dedicated and caring staff, our patients are able to undergo customized treatments to help you look and feel your best.
Our plastic surgery practice, located in Duluth, GA, offers the most advanced treatments for the body, breast, face, and skin. Our Plastic Surgeons have experience in a wide variety of cosmetic and reconstructive plastic surgical procedures including breast augmentation, breast lift surgery, facelifts, nonsurgical facial rejuvenation, blepharoplasty, breast reduction, liposuction, abdominoplasty, breast reconstruction, microsurgery and much more. As the most complete center in our area we also offer the full spectrum of reconstructive plastic surgery, including breast reconstruction and microsurgery. Our patients are in excellent hands and we invite you to learn more. Our practice continues to grow to serve the needs of our community and our physicians and staff remain engaged and ready to provide you with exceptional service. We invite you to discover the Prima Difference.
Learn More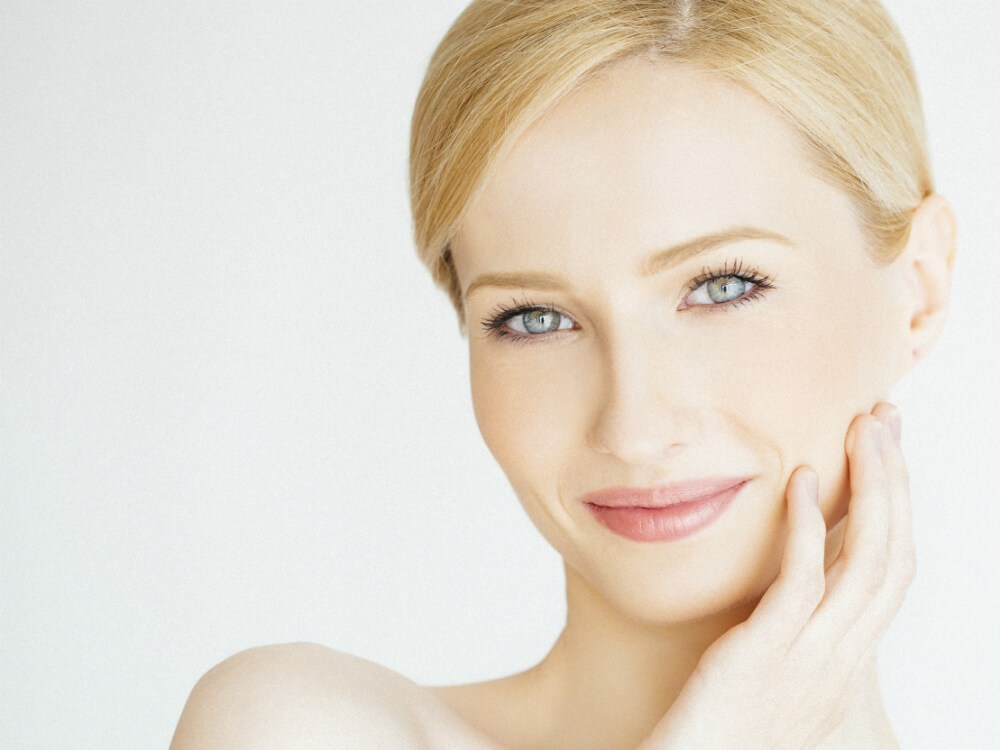 Reviews
Dr. Philip Nakano has a genuine personality! Excellent bedside manners and cares a great deal about his patients. His facial procedures are beautiful! I trust him.
35 Years Old, Breast Cancer Survivor, Reconstruction Surgery by Dr. Song - Dr. Song goes into detail with the procedure that he performed on me. He told me what to expect, how to care for myself before and after, and made sure to answer any questions I may have had. He also insists on calling his office if I may have any questions going forward, or if I remember anything I wanted to ask but forgot. He is very gentle when talking with you, and his bedside manner puts you at ease immediately.
36 Year Old, 168 Lbs, 3 Kids, 2 C-sections Muscle Repair, Tummy Tuck, Lipo, Hernia Repair, Breast Implants - Dr. Song is very professional and really care about his patients. I have called and text him several times in the middle of the night and his turn around times is amazing. I will either text me or call my back within 5 mins. He really care about his patients and their outcome and make sure he answer every question. There is so much I can say about Dr. Song, over all he's amazing. I'm so glad I can across his info as I search for a Board Certified surgeon to perform my surgery. If you chose him, I promise you that you will not have any regrets.
Dr. Nakano gave me my face back after a very bad car accident shattered the right side of my face. I'm forever grateful for his skill and care. It took awhile to heal but the results are amazing. The staff is top notch.
There are truly not enough positive words I can write regarding Dr. Jeff Zwiren (Dr. Z), his primary nurse, Cindy, and the caring and attentive staff at Prima Center for Plastic Surgery. I have a been a patient of Dr. Z's for over 15 years and I can honestly say that each and every experience I have had with him has been second to NONE! Not only is Dr. Z an exceptional surgeon, but he is a wonderful and genuine man. In fact, I have never met two people quite like Dr. Z and Cindy. They are two of the most compassionate and empathetic people I have ever known. Dr. Z has always listened intently to my concerns, and I have always been more than satisfied with the results. He is a meticulous surgeon whose conscientiousness is obvious in his work and attitude. If you are looking for a doctor who is at the top of his profession, is highly respectable, demonstrates tremendous knowledge, precision and cognizance as well as a sincere courtesy like no other, then Dr. Z is the physician for you!
4.9
379 Total Reviews
Meet Our Doctors
Prima Center for Plastic Surgery serving Duluth and Atlanta, GA is proudly helmed by board-certified plastic surgeons Dr. Phillip Nakano, Dr. Jeff Zwiren, Dr. Mike Song, Dr. Varun Gupta, and Dr. Earl Stephenson. Each plastic surgeon is not only highly educated and trained, but also compassionate and committed to improving the lives of their patients. Drs. Nakano, Zwiren, Song, and Gupta created Prima Center so their patients could get the best service in an advanced facility designed specifically for plastic surgery and cosmetic procedures. Each of our doctors has a unique background and areas of surgical interest that we encourage our patients to read about so they are more comfortable when they visit our surgeons at Prima Center.
Featured Video
Welcome to Prima Center for Plastic Surgery's website and thank you for considering us for your plastic surgery. To help you learn more about our practice and our procedures, we have created several videos that introduce our board-certified plastic surgeons, show surgical techniques, and answer some of the questions frequently asked by our patients. At Prima Center, we want our patients to be well-informed so they can make their best decisions, so we encourage all potential patients to browse through our videos.
View All Videos
About Us