What is Retin-A and BB Sunscreen and why do you need it?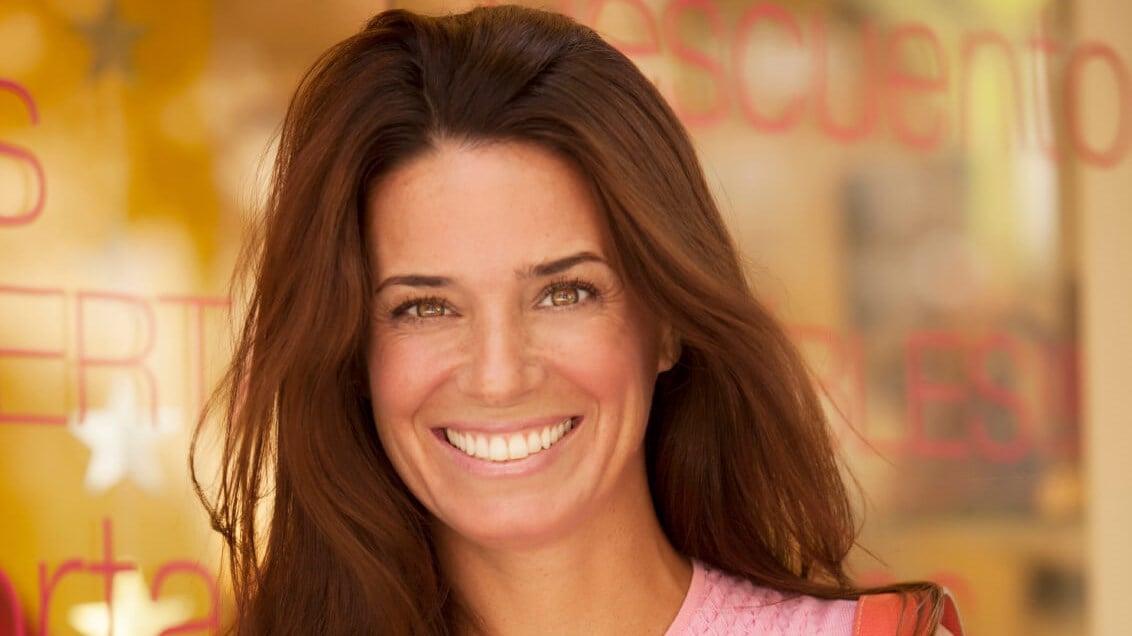 One of the keys to a healthy appearance is to have healthy skin.  Our skin serves many functions therefore it is important to maintain it.  There are two topicals that work together to rejuvenate and protect your skin.  

Retin-A:  
Retin-A is a popular brand of skincare topical containing the active ingredient tretinoin (a pharmaceutical form of vitamin A).  Retin-A is a powerful and effective facial treatment that rejuvenates and enhances the condition and appearance of your skin in many different ways.  
How does Retin-A work?   
Increases blood flow to your skin   
Stimulates the cells that produce collagen (those cells that give skin its firmness)   
Increases cell turnover (the production of fresh skin cells)  
Thickens the layer of skin immediately below the outer protective layer
What are the effects of Retin-A can on your skin?   
Prevent, reduce and reverse wrinkles   
Prevent age spots   
Helps to lighten age spots    
Increases the strength of the treated skin    
Decreases risk of developing skin cancer   
Reduces wrinkles   
Aids in the appearance of younger and fresher looking skin   
Treats acne and acne scarring
Retin-A is a prescription medication and must be used correctly and per instructions.  
Key points:   
Wash your face with a mild cleanser and ensure it is completely dried off before applying Retin-A   
Use on face at night, before bed.  Never apply during the day.   
Never apply it at the same time as products that have glycolic acid or benzoyl peroxide.   
Wait at least 15 to 30 minutes after washing your skin and/or applying any other skin care products before applying Retin-A.    
A little of the cream goes a long way.  Apply small dots on your forehead, cheeks, nose and chin, and spread these dots out over your entire face, avoiding your mouth, your eyes and the area of skin beneath each nostril. (A pea-sized amount is enough for your entire face.)
Here is where the second player in our dynamic duo comes in - BB Cream.
BB (Blemish Balm) Cream
BB creams have been around for more than 50 years.  The formula was initially created by a German doctor, Christine Schrammek.  It is used to help skin heal after skin peels as well as hide any scars and redness following peel treatment.  Years later it became the rage, first in South Korea, and later in the West.  In Europe and the United States it has become a mainstay of beauty and skincare.
Blemish Balm or BB Cream is a multi-tasking skin topical that moisturizes, provides sun protection, soothes and brightens skin, and smoothes out skin tone.
BB cream has an effective sunscreen, with SPF 50, used during the day it can protect your skin and the positive effects of the Retin-A from the effects of the rays of the sun.  
These two products used in tandem, offer benefits from anti-aging to protection from skin cancer. 
Why Dr. Stephenson is uniquely qualified to provide your skincare:
Certified by the American Board of Plastic Surgery
Certified by the American Board of Oral & Maxillofacial Surgery
Member, American Society of Aesthetic Plastic Surgery
15 years of experience performing Aesthetic Skin Care