Three Procedures To Refresh Your Face for a Younger Appearance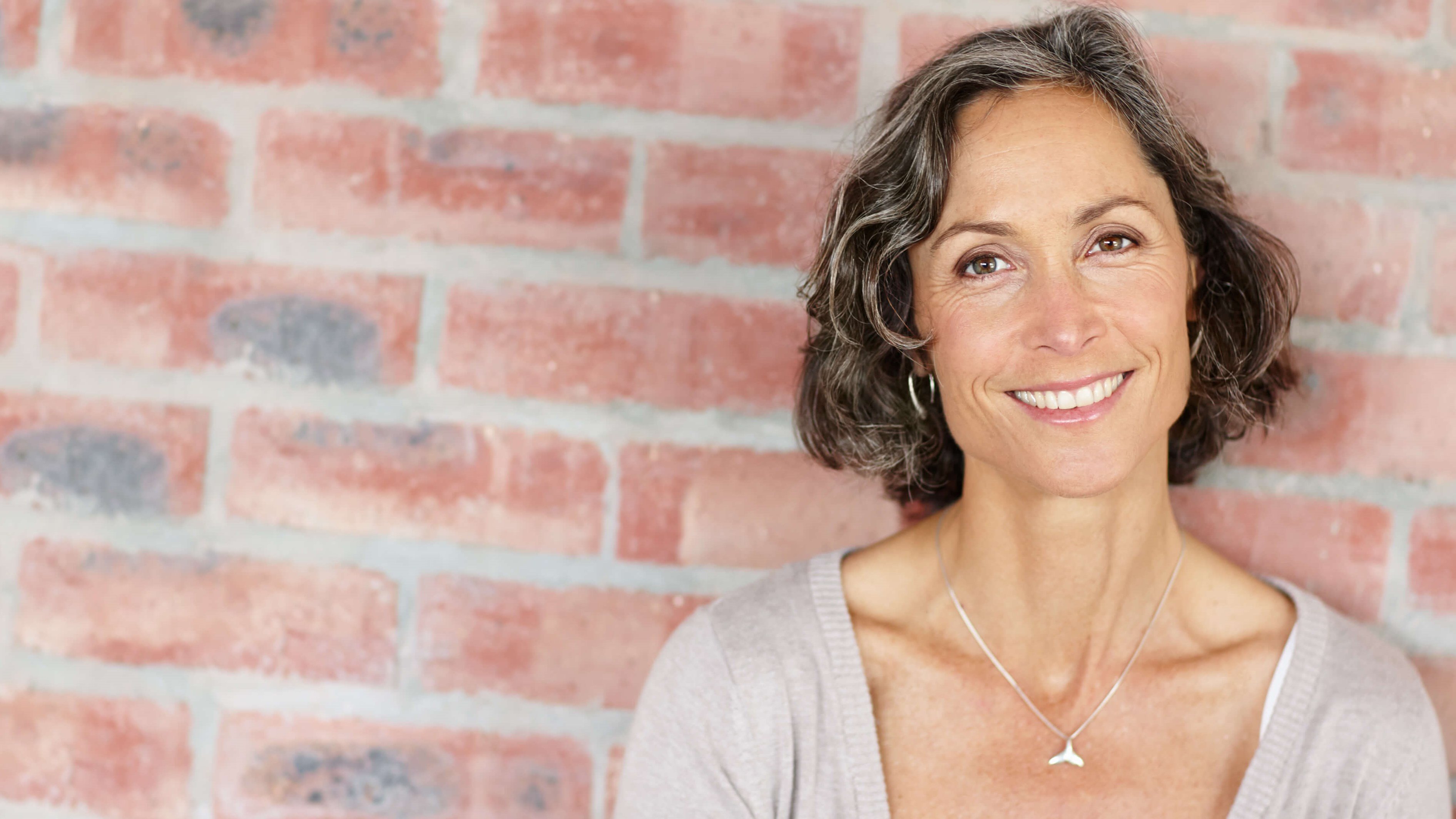 Three Procedures To Refresh Your Face
We all would like to age gracefully. As we age the use of fillers alone can not continue achieve
the youthful results desired and the treatment recommendation of a full facelift is not appropriate  So, Are there other procedures that can be considered?  YES!, There are three procedures the could be right for you:
Mid FaceLift
Over time, gravity begins to take its toll on the face, causing cheeks and eyelids to sag.  This can create
a haggard, worn out, or tired look. A mid facelift can restore a smooth, youthful look to the lower
eyelids, area around the nose, corners of the mouth and the cheeks. This type of lift is
particularly effective for patients seeking a lift in the face from the lower eyelids and to just
above the chin. This procedure is best performed with general anesthesia.
Mini Facelift
Tightening only the lower area of the face (jowls, chin), a mini facelift may be the best choice.
The procedure itself is shorter and less invasive than a full lift. In a mini facelift procedure
incisions are placed in front and behind the ear and the skin is tightened by removing the excess.
The procedure is treat moderate skin laxity and may be performed with local anesthesia and oral
sedation or general anesthesia.  
Neck Lift
A neck lift is performed by removing excess skin in the area of the neck, under the chin
(sometimes referred to as turkey neck or turkey wattle), altering neck muscles and/or liposuction
to remove excess fat. These procedures lift and tighten the area of the face and neck right below
the chin. The procedure is best performed with local anesthesia and oral sedation or general
anesthesia.
Why Dr. Stephenson is uniquely qualified to perform your Facial Aesthetic Procedures:
Certified by the American Board of Plastic Surgery
Certified by the American Board of Oral & Maxillofacial Surgery
Member, American Society of Aesthetic Plastic Surgery
Extensive experience in facial aesthetic and reconstructive surgery