Everything you need to know about Dermal Fillers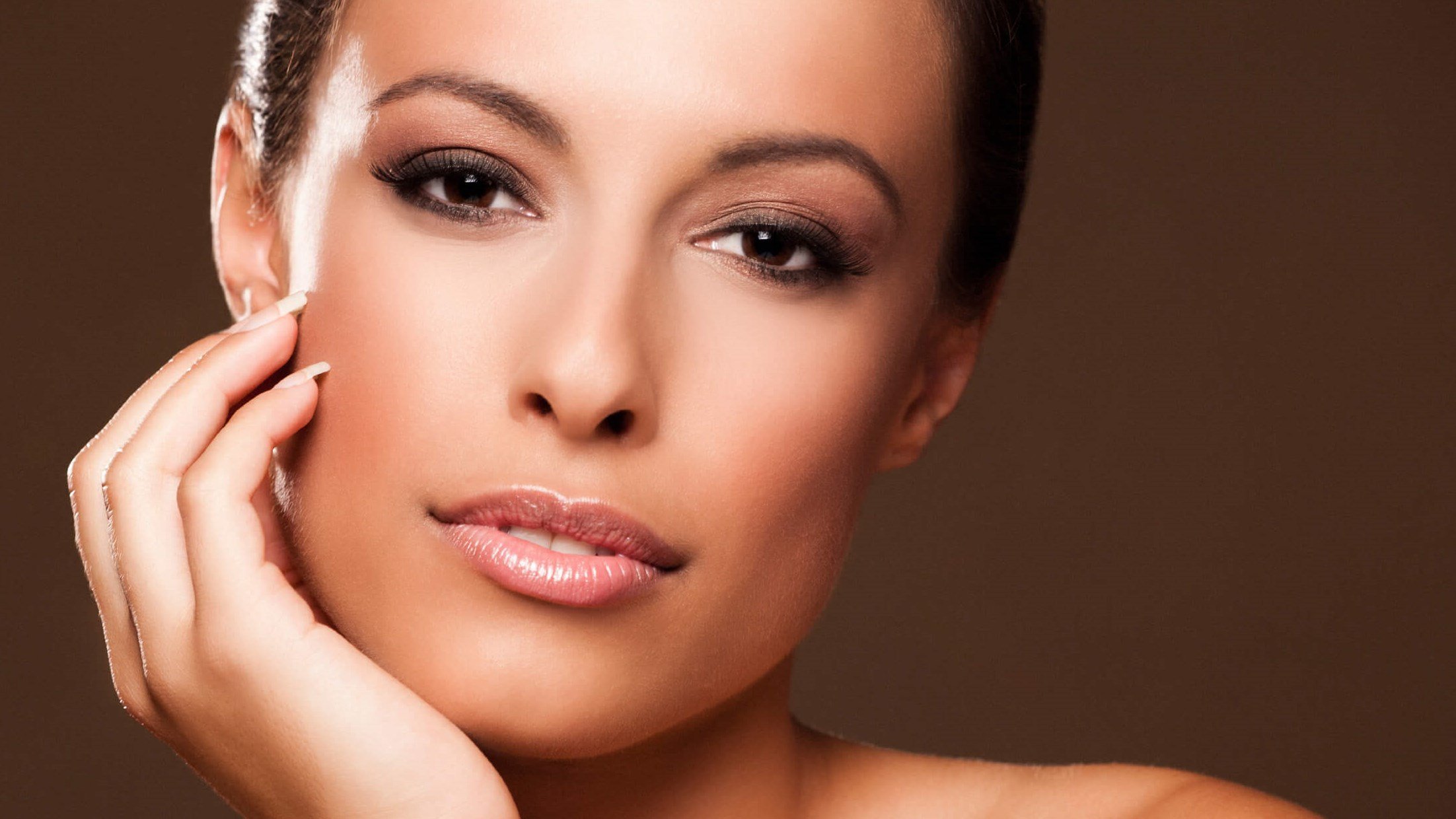 Dermal Fillers 
A variety of injectable dermal fillers are available to patients looking for a quick and non-invasive way to regain their youthful appearance.  These dermal fillers can fill in creases, lines and wrinkles, plump up lips, enhance shallow facial contours and improve the appearance of recessed scars.  
Not every filler is right for every situation or person.  It is important to have the procedure performed by a knowledgeable practitioner who is fully familiar with the different products and procedures.
Hyaluronic Acid Wrinkle Fillers
Hyaluronic acid is a natural substance (sugar =polysaccharide) that is present in body tissues, such as in skin and cartilage. It is able to combine with water and swell when in gel form, causing a smoothing/filling effect.
This is the most popular category of wrinkle fillers and includes many types, each of which works in a slightly different way with distinct results.
Side effects of this type of filler are rare but can include redness, swelling, and bruising at the injection site. Rarely, hyaluronic filler may appear under the skin as tiny bumps. This problem usually improves over time.
FDA Approved Hyaluronic Acid Wrinkle Fillers Include:
BOLOTERO BALANCE®
CAPTIQUE®
ELEVESS®
JUVEDERM VOLLURE XC®
JUVEDERM VOBELLA XC®
JUVEDERM VOLUMA XC®
JUVEDERM ULTRA XC®
JUVEDERM ULTRA PLUS XC®
HYLAFORM®
PREVELLE SILK®
RESTYLANE SILK®
RESTYLANE REFYNE®
RESTYLANE DEFYNE®
RESTYLANE LYFT®
Placement:
Parentheses lines (around nose & mouth), Lips, cheeks and Marionette lines.
Synthetic Fillers
Synthetic fillers are used slightly less than hyaluronic acid but have the benefit of longer lasting results.  These substances are entirely made in the lab and are not related to anything found naturally in the body.  Because these dermal fillers are laboratory produced they are more likely to cause side effects such as redness, swelling, bruising at the injections site and, in rare instances, nodules or bumps beneath the skin that can be seen and felt. There are 3 types of synthetic fillers:
Calcium hydroxylapatite: a type of mineral that is commonly found in human teeth and bones. For wrinkle filling in the face or for the hand, calcium.  The effects of this material last approximately 18 months and will be visible in x-rays and may obscure underlying features.
Poly-L-lactic acid (PLLA): PLLA is a biodegradable (resorbable), compatible man-made polymer. This material has wide uses including dissolvable stitches and bone screws. PLLA is a long-lasting filler material that is given in a series of injections over a period of several months. its effects may last up to 2 years.
Polymethylmethacrylate beads (PMMA microspheres): PMMA is a non-biodegradable (non-resorbable), compatible, man-made polymer. This material is used in other medical devices, such as bone cement and intraocular lenses. PMMA beads are tiny, round, smooth particles that are not absorbed by the body. When used as a soft tissue filler, PMMA beads are suspended in a gel-like solution that contains cow (bovine) collagen and injected into the face.
FDA Approved Synthetic Wrinkle Fillers Include:
RADIESSE® (Calcium hydroxylapatite)
SCULPTRA® (PLLA)
ARTEFILL® (PMMA microspheres)
Placement:
Parentheses lines, Cheeks, Marionette lines and Hands (RADIESSE® only for hands).  
Collagen Fillers
Collagen is a type of protein that is a major part of skin and other tissues in the body. Sources of purified collagen used in soft tissue fillers can be from cow (bovine) or human cells. The first-generation substances came from animals were prone to causing an allergic reaction and had to be allergy tested before injection.  New ways of processing, as well as new forms of synthetic collagen, have made these injections safer and more useful in recent times.  Even though the results still don't last as long as other wrinkle fillers, many patients feel the results are more natural looking.  The effects of collagen fillers generally last for 3-4 months. 
FDA Approved Synthetic Wrinkle Fillers Include:
ARTEFILL®
COSMODERM®
EVOLENCE®
FIBREL®
ZYDERM®
ZYPLAST®
Placement:
Depressed scars, Acne scars.
Dermal fillers are a great option for those with aesthetic contour issues but do not want to undergo invasive surgery.
Ideal candidates for fillers are in general good health, do not smoke, and are realistic about the outcome of their procedure. It is important that patients understand what fillers can and cannot do for them and that they are fully aware of the results. For example, fillers cannot achieve the same results as a facelift or a forehead lift. 
When a patient desires a filler injection treatment, it is very important to evaluate the patient's facial structure and skin tone to get a better feel for where the filler should be placed. 
Most patients can tolerate the injections well, with topical numbing cream to be applied beforehand. My preference is to provide the most comfortable experience possible so I provide local anesthetic for maximal comfort.  
After treatment, ice is recommended to reduce any swelling that may occur. There is typically no downtime required after being treated with injectable fillers. With most treatments, the results are immediate, however, how long it lasts depends on the type of filler being used.
Why Dr. Stephenson is uniquely qualified to perform your Fat Grafting:
Certified by the American Board of Plastic Surgery
Certified by the American Board of Oral & Maxillofacial Surgery
Member, American Society of Aesthetic Plastic Surgery
Performed thousands of surgeries for aesthetic and reconstructive issues
And, he is a nice guy!