5 Tips YOU should know about BOTOX®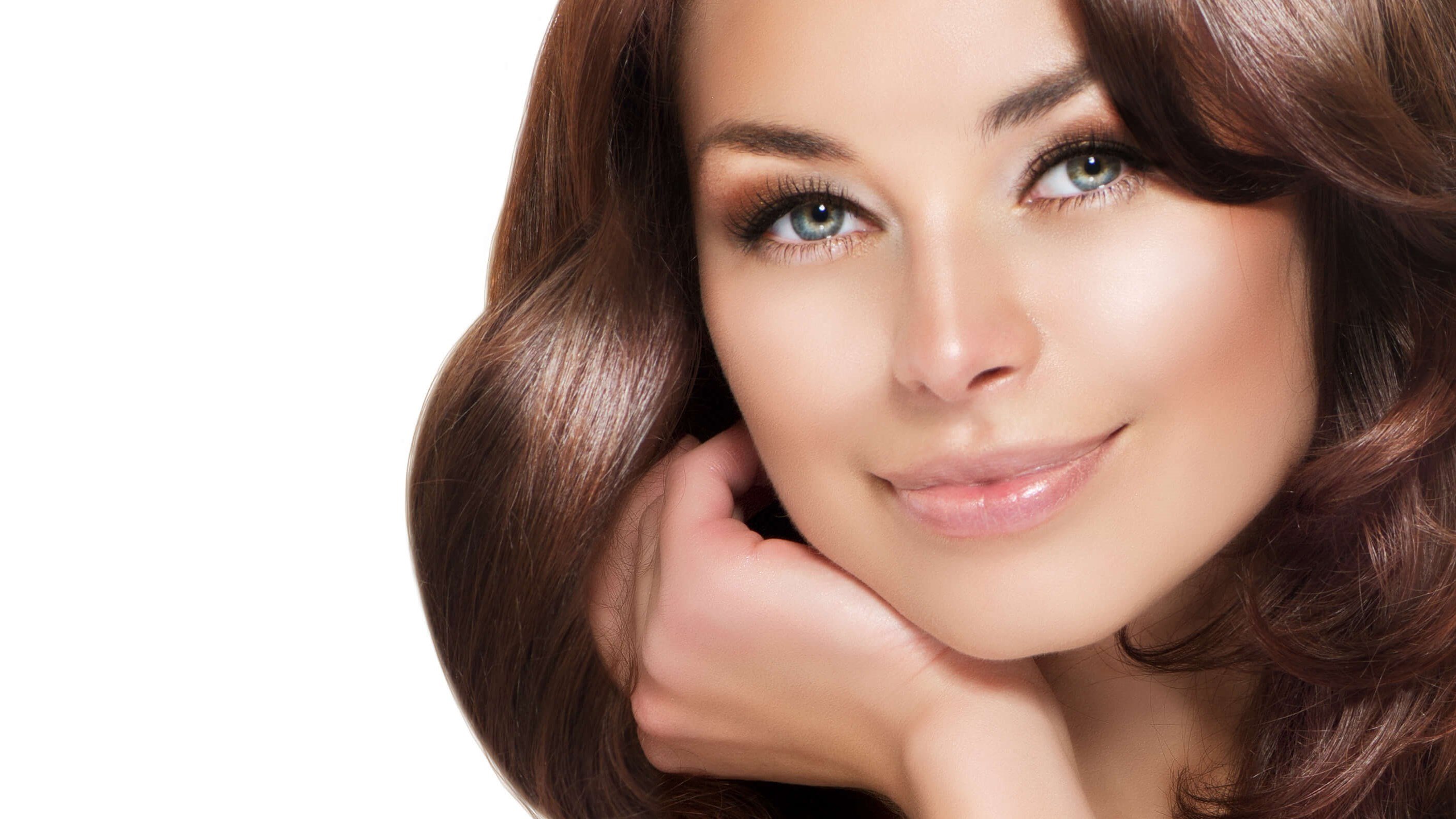 BOTOX® cosmetic is a non-invasive treatment to reduce the signs of facial aging from Millennials to Baby Boomers.  BOTOX® temporarily softens muscles, when contracted, produce creases and wrinkles. 
So, if you are considering BOTOX®, here are few things to know.
1. What types of facial wrinkles can benefit from BOTOX® treatments?
Forehead- Horizontal lines that form during facial expression
Brow- Known as the glabella.  Active lines between the brows "11 lines".
Outer corner of eyes- Active lines are known as "crow's feet"
Upper Nose- Active upper nasal squint lines also known as "Bunny lines".
2. What does BOTOX® treatment feel like and how long does it take?
Botox treatments take only a few minutes.  The discomfort is mild discomfort.  No anesthesia is required but I prefer to administer a topical numbing cream for my patient's comfort.  The BOTOX® skillfully placed into specific muscles. It generally takes three to seven days to take full effect.
3. How long do BOTOX® treatments last?
A BOTOX® treatment will last about three months, on average.  In some individuals the treatment may last longer
4. Can treatments with BOTOX® prevent further growth of wrinkles and age lines?
When you get consistent BOTOX® injections, the treatments can delay wrinkles from getting deeper or worse.  BOTOX® does not stop aging.  It allows you to age gracefully.
5. Who should administer my Botox?
There are many skillful practitioners that can administer BOTOX®.  Whomever you choose to administer your treatment please check their credentials and make sure that they have extensive experience and a very detailed understanding a facial anatomy. 
Why Dr. Stephenson is uniquely qualified to perform your BOTOX®:
Certified by the American Board of Plastic Surgery
Certified by the American Board of Oral & Maxillofacial Surgery
Member, American Society of Aesthetic Plastic Surgery
Performed thousands of surgeries for aesthetic and reconstructive issues
And, he is a nice guy!