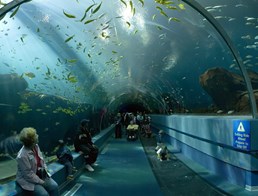 Georgia Aquarium
Georgia Aquarium
Atlanta, GA
Offering a plethora of different exhibits and attractions for visitors of all ages, Georgia Aquarium is a great experience for everyone.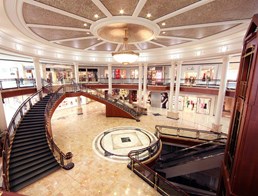 Phipps Plaza
Phipps Plaza
Atlanta, GA
Located in the Buckhead neighborhood, Phipps Plaza is an upscale, exclusive shopping center just a few miles away from downtown Atlanta.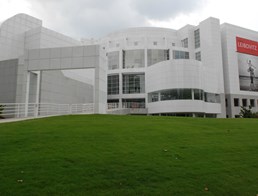 High Museum of Art
High Museum of Art
Atlanta, GA
With over 15,000 permanent works of art, the High Museum of Art offers an extensive, diverse, experience to all of its visitors.