What you need to know about VISIA Skin Analysis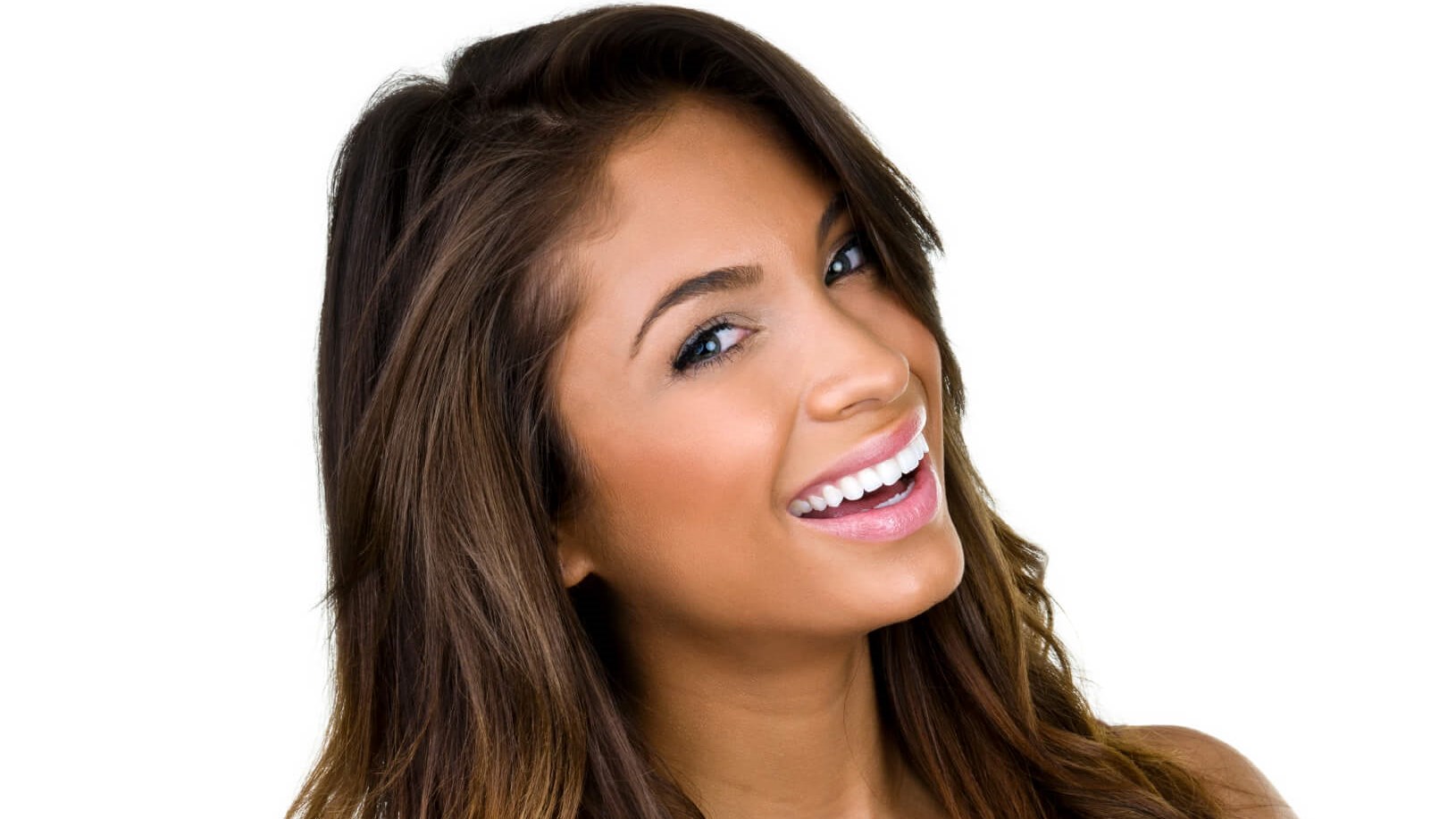 Get gorgeous skin with VISIA Skin Analysis
Your skin is under constant attack whether it because of UV radiation, dryness, oiliness, and or poor hydration.  The effects of these assaults can go unnoticed for years.  Often when or if it is noticed it manifest as pores, rough spots, redness, or wrinkles. So, what should you do to have sensational skin? 
VISIA is an innovative non-invasive facial skin analysis system.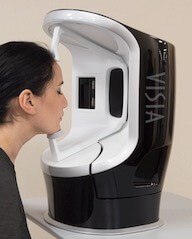 VISIA uses IntelliFlash®, cross-polarized, and UV lighting to record and measure surface as well subsurface skin conditions. Canfield's RBX® Technology separates the unique color signatures for unequaled visualization of conditions. 
VISIA Identifies:
1. Spots: includes freckles, acne scars, hyperpigmentation
2. Pores: circular openings to sweat glands
3. Wrinkles: furrows, folds due to decreased elasticity and sun damage
4. Texture: smoothness and tone
5. Porphyrins ("por-fr-uhns"): bacteria excretions that block pores leading to acne
6. UV Spots: condensation of melanin (pigment) in the skin caused by sun damage
7. Red Areas: caused by acne, spider veins, inflammation or Rosacea
8. Brown Spots: hyperpigmentation, melasma, lentigines and freckles
VISIA Benefits:
1. Non-invasive: No downtime
2. Quick: Takes 5 minutes to complete analysis
3. Guides skincare treatment: creates a customized report for facial treatments and ongoing skincare plan of action. 
Your vision of healthier, younger-looking, more beautiful skin can be a reality with the help of VISIA!
Why Dr. Stephenson is uniquely qualified to evaluate your skin:
Certified by the American Board of Plastic Surgery
Certified by the American Board of Oral & Maxillofacial Surgery
Member, American Society of Aesthetic Plastic Surgery
15 years of performing Aesthetic Skin Care
And, he is a nice guy!