What is DPN? How to remove DPN? (Dermatosis Papulosa Nigra)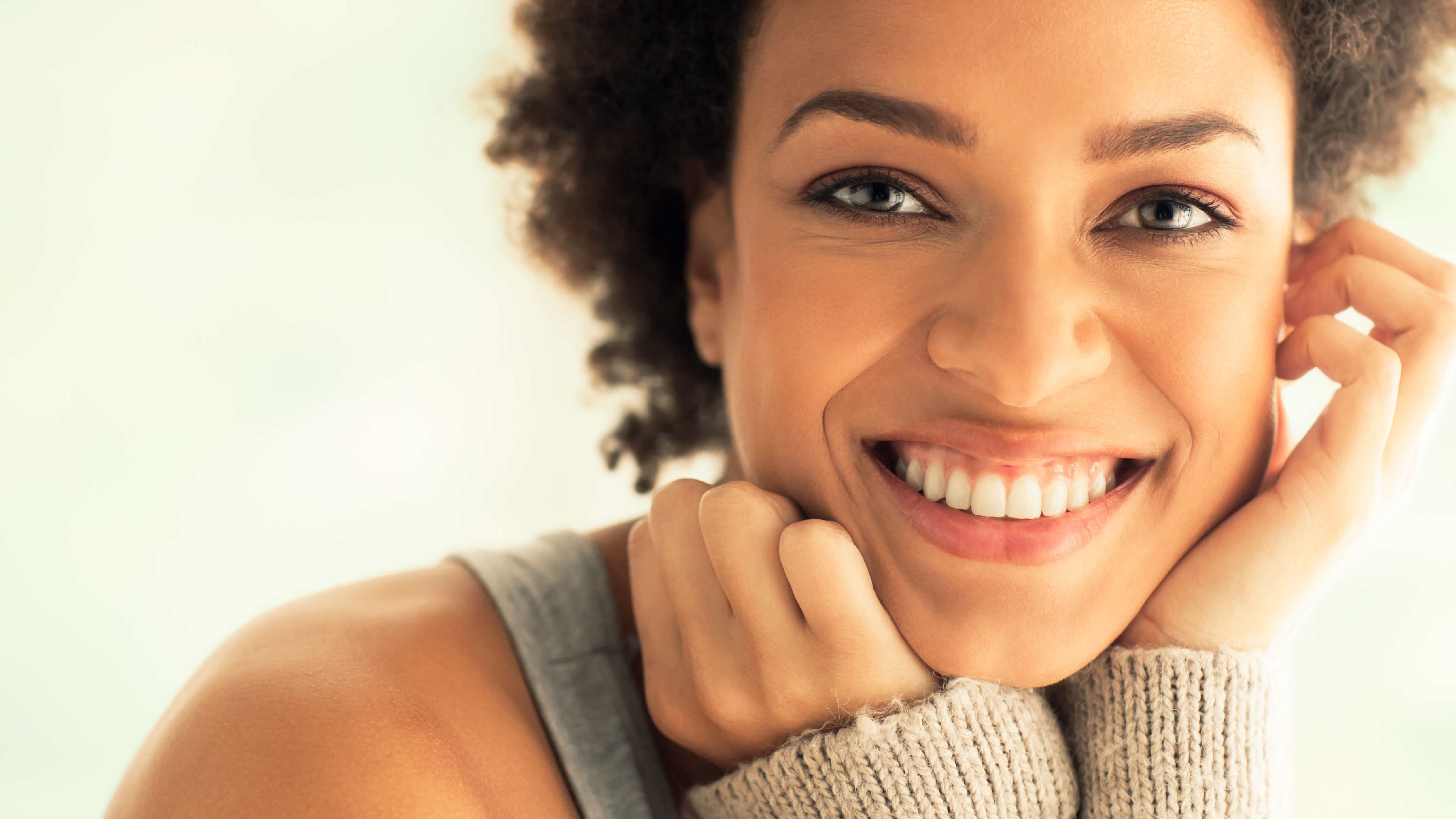 DPN (Dermatosis Papulosa Nigra) Removal  
DPN stands for Dermatosis Papulosa Nigra and is a common benign (non-cancerous)  lesion, usually characterized by multiple small, black or brown skin tags on the face, cheeks, forehead and neck.  The likelihood of developing these bumps tends to run in families and are more commonly found to affect African Americans - about 35% of this population has this condition.  DPNs are also found in Asians and Caucasians.
The condition may seem cosmetically undesirable to some patients and removal is generally simple.  Effective methods include surgery or removal with laser technology, radiowaves or electrosurgery devices.
Types of DPN Removal
Ellman Radiowave surgery is a minimally invasive procedure performed under topical and local anesthetic. Each raised DPN is treated individually, and depending on the total number to be treated, the doctor will address around 10 lesions at one sitting.    The radiowave surgery produces little thermal damage.  Some light brown areas may remain, but these will look much better than the original DPN and may also eventually blend entirely with the patient's skin tone.
DPNs can similarly be treated with a CO2 laser. DPNs and skin tags can also be removed in one session (depending on the number to be treated) with this laser.  The procedure and results are similar to those using a radiowave device.
Different types and sizes of growths call for different procedures, so its important to discuss these choices with your surgeon during your consultation.

DPN Removal Procedure and Results
The procedure is usually performed with topical gel and local anesthesia.  The procedure is quickly done, the length of time dependent on the number of DPNs that need to be removed.
Once the DPN is removed, the skin is dressed with an antibiotic ointment.  This ointment is applied twice a day for three days.  The skin usually heals within 5 to 7 days, but will likely remain sensitive for about two weeks.  Once the skin has completely healed and returned to its normal color (or close to it), it is usually hard to tell where the mole or skin tag was originally.

Why Dr. Stephenson is uniquely qualified to perform your DPN Surgery:
Certified by the American Board of Plastic Surgery
Certified by the American Board of Oral & Maxillofacial Surgery
Member, American Society of Aesthetic Plastic Surgery
Performed thousands of surgeries for aesthetic and reconstructive procedures