Restylane Lip Filler Rescue
Procedure Details
Lip enhancement is an art. Dr. Stephenson discusses your desired results with you prior to treatment. Typically to achieve significant change in lip volume and size more than one treatment session is required. Unlike most aesthetic offices that perform lip enhancement Dr. Stephenson provides local anesthesia so that his clients are extremely comfortable. This allows the optimal treatment to achieve the desired results. To further enhance your comfort during treatment during the treatment and after your treatment, Dr. Stephenson uses a cannula to inject the filler. A cannula is smooth on its end thus it minimizes bruising. This particular patient had lip fillers performed elsewhere. She had a significantly uneven result. Dr. Stephenson's goal was to restore balance and fullness to her lips. The desired results were achieved with 2.0 cc (2 syringes) of Restylane Dfyne.
More
Restylane Lip Filler Rescue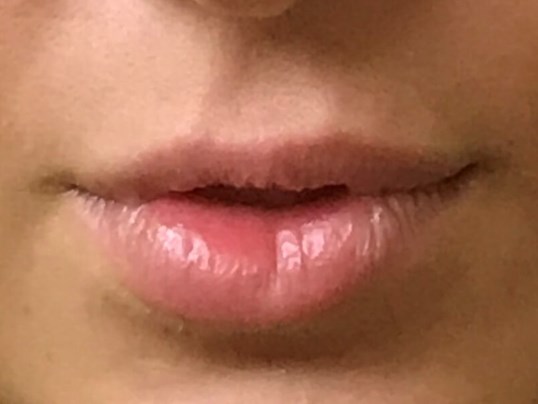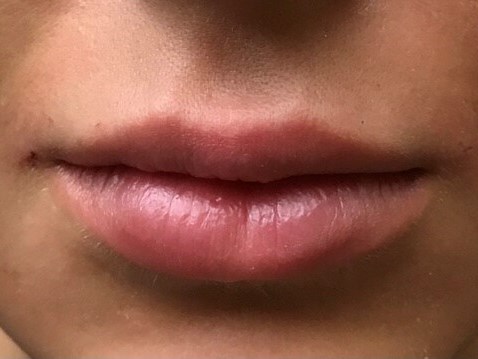 BEFORE: Thin upper lip and uneven fullness of lower lip AFTER: Fuller upper lip and correction of lower lip balance More
DR. STEPH'S PEARLS OF WISDOM
Comfort is KEY!
Cannula use and local anesthesia are used to achieve comfort!
Significant Enhancements requires MORE THAN ONE treatment.
WHY is Dr. Stephenson the best surgeon for your Lip Filler/Enhancement?
Certified by the American Board of Plastic Surgery
Certified by the American Board of Oral & Maxillofacial Surgery
Member, American Society of Aesthetic Plastic Surgery
Extensive experience with aesthetic and reconstructive lip enhancement procedures.
Location