Upper and Lower Eyelid Surgery - Quad Blepharoplasty - Duluth, GA
Procedure Details
This patient presented with complaints of looking tired all the time. She had consulted with several surgeons. Upon review of her case I felt that upper blepharoplasty with skin removal, lower blepharoplasty with skin and fat removal as well as a canthoplasty (tightening of the lower eyelid) would be most appropriate treatment.
More
Blepharoplasty for Puffy Eyes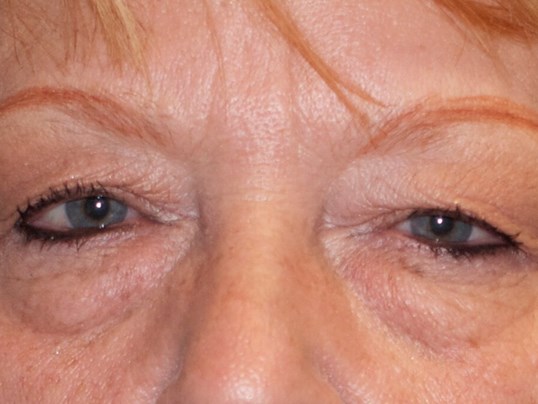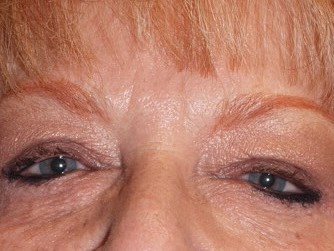 The "before" photographs show excess skin and hooding of the upper eyelids in addition to excess fat. The lower eyelids have excess skin and fat as well as some laxity. CLICK ON PICTURE TO SEE FULL VIEW. More
This patient was nicely treated with upper and lower blepharoplasties. She also had bilateral canthoplasties which are critical to the overal result especially of the lower eyelids. A canthoplasty not only tightens the lower lid but gives the lower lid good contour as well as support to protect the eye from exposure and drying. Additionally, the canthoplasties prevent a "rounded" look to the result. Significant fat was removed from the lower eyelid and a modest amount from the upper eyelid.
WHY is Dr. Stephenson the best surgeon for your eyelid surgery?
Certified by the American Board of Plastic Surgery
Certified by the American Board of Oral & Maxillofacial Surgery
Member, American Society of Aesthetic Plastic Surgery
Extensive experience in aesthetic and reconstructive eyelid surgery
Location