Duluth, GA - D to DD Silicone Breast Augmentation with lift
Procedure Details
This patient presented to Prima Center desiring a breast lift. During the consultation, I advised her that she could achieve a nice breast shape and position with a lift only but she would be somewhat smaller. The patient did not desire to be smaller. Then I recommended silicone implants plus a lift to maintain volume.
More
D to DD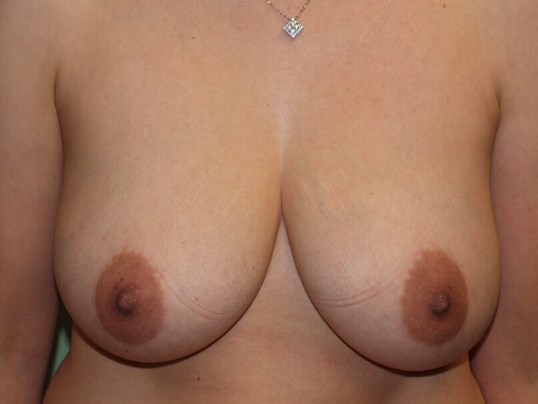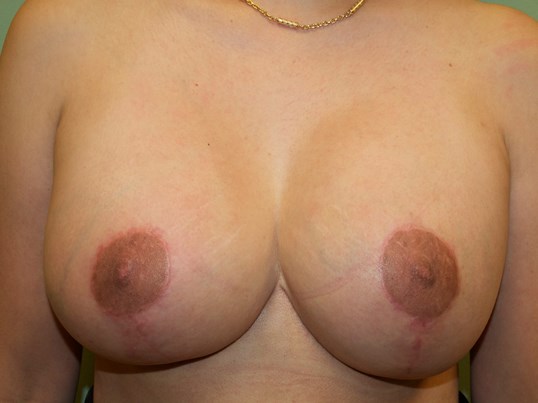 The patient had nice volume before surgery but desired better breast position without sacrificing volume. The "after" photograph reveals the result after a 300 cc moderate plus augmentation, anchor lift and removal of small amounts of breast tissue from each breast. CLICK ON PICTURE TO SEE FULL VIEW. More
This is a tough case to try to at least maintain volume. I chose 300 cc moderate plus implants to maintain upper pole fullness, a small breast reduction and an anchor lift. She was pleased with the results.
WHY is Dr. Stephenson the best surgeon for your breast augmentation and lift?
Certified by the American Board of Plastic Surgery
Member, American Society of Aesthetic Plastic Surgery
Extensive experience with aesthetic and reconstructive breast surgery
Location