Natural Results with Saline Implants - Duluth, GA
Procedure Details
A healthy woman in her mid thirties consulted Prima Center for Plastic Surgery for improvement of her breast size and shape. After careful evaluation a dual plane breast augmentation via a crease incision was recommended.
More
Natural Breast Augmentation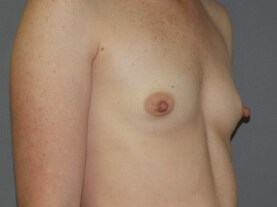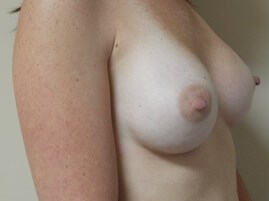 This "before" photograph shows breasts with little to no volume and lack a mature shape. The 6 month "after" photograph shows a significant improvement in volume and shape. The crease incision is not visible. This patient was very pleased with her results. CLICK ON PICTURE TO SEE FULL VIEW. More
This patient had very small breasts for a mature woman. This patient requested saline implants. . She had 300 cc implants placed. Both were filled to 350 cc to produce her result is natural. Notice that the incision can not be seen.
WHY is Dr. Stephenson the best surgeon for your breast augmentation?
Certified by the American Board of Plastic Surgery
Member, American Society of Aesthetic Plastic Surgery
Extensive experience with aesthetic and reconstructive breast surgery
Location