Tall and Thin Woman Breast Augmentation - Duluth, GA
Procedure Details
This patient present to Prima Center with complaints of very small breasts. After evaluation I recommended breast augmentation with silicone implants.
More
400 cc High Profile Implants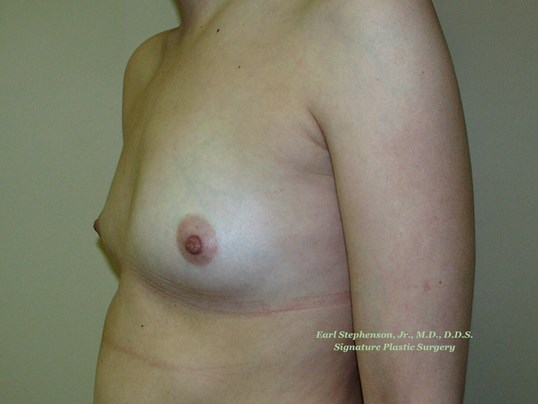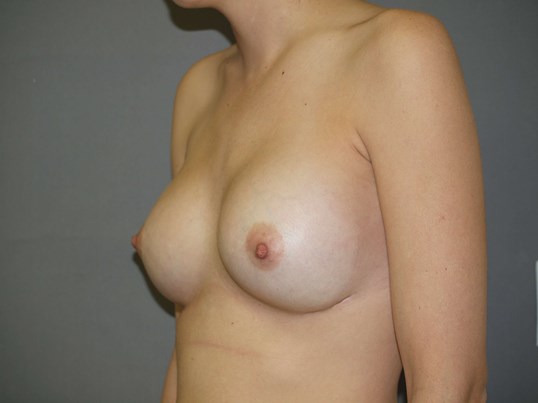 The "before" photograph reveals fairly poor breast size and shape for this slender woman. The "after" photograph reveals the nice breast contours after placement of 400 cc silicone implants. CLICK ON PICTURE TO SEE FULL VIEW. More
This patient had very small breasts and a narrow chest. She had 400 cc high profile silicone gel implants placed in a dual plane. I chose high profile implants because the implants have good volume and narrow widths.
WHY is Dr. Stephenson the best surgeon for your breast augmentation?
Certified by the American Board of Plastic Surgery
Member, American Society of Aesthetic Plastic Surgery
Extensive experience with aesthetic and reconstructive breast surgery
Location