Saline Implants and Periareola lift in Duluth, GA
Procedure Details
This patient presented to Prima Center with severe asymmetry of her breast due to a Tuberous breast deformity. The patient wanted symmetry and a very modest size. I recommended a saline breast augmentation and a periareola lift.
More
Tuberous Breasts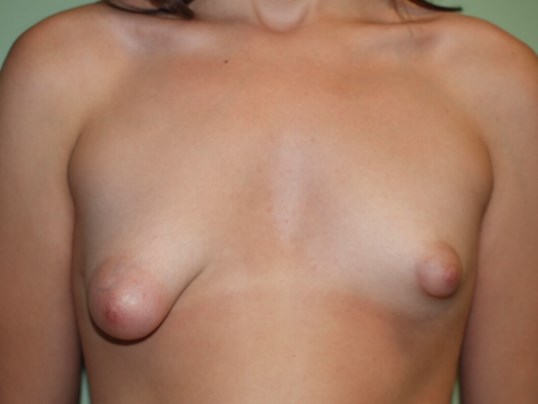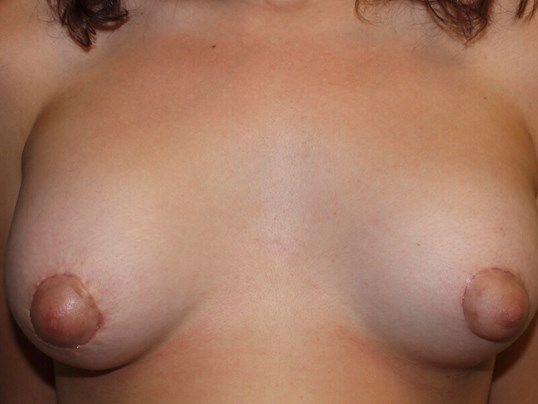 This is an extremely difficult case. The best approach to Tuberous Breasts is typically the use of an implant, weakening of the internal breast constriction and a periareola lift. Her result is reasonable.
WHY is Dr. Stephenson the best surgeon for your breast augmentation and lift?
Certified by the American Board of Plastic Surgery
Member, American Society of Aesthetic Plastic Surgery
Extensive experience with aesthetic and reconstructive breast surgery
Location