Trim Waist with Tummy Tuck - Duluth, GA
Procedure Details
The patient was referred by a satisfied patient I treated. This patient wanted a trimmer waist. Her body frame was appropriate but her abdomen was out of proportion due to pregnancy. I recommended a tummy tuck, muscle tightening and liposuction.
More
Loose to Tight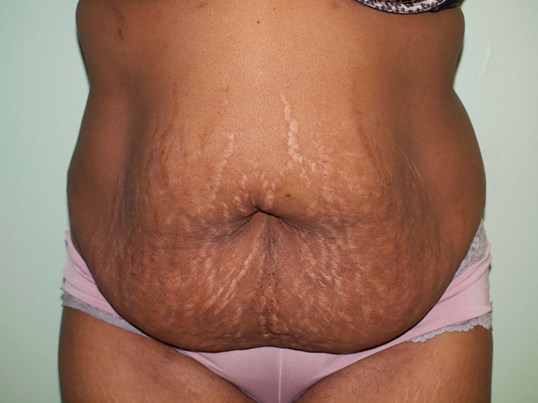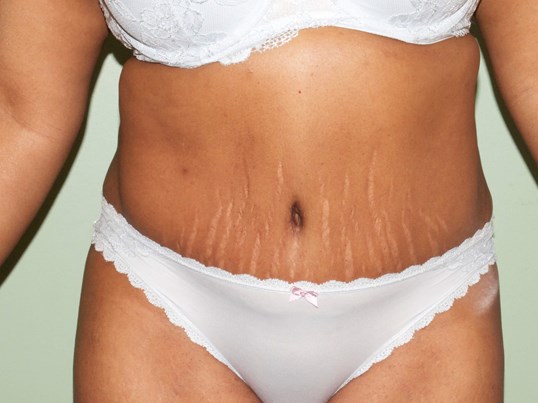 The " before" photograph shows excess skin, excess fat and fullness of her abdomen due to muscle weakness. The "after" photograph shows greatly improved abdominal contour. CLICK ON PICTURE TO SEE FULL VIEW More
Loose to Tigh Lateral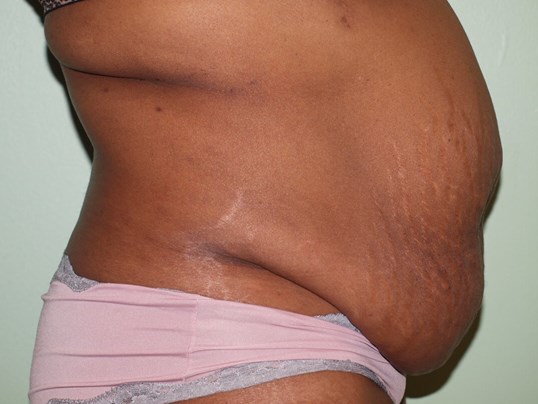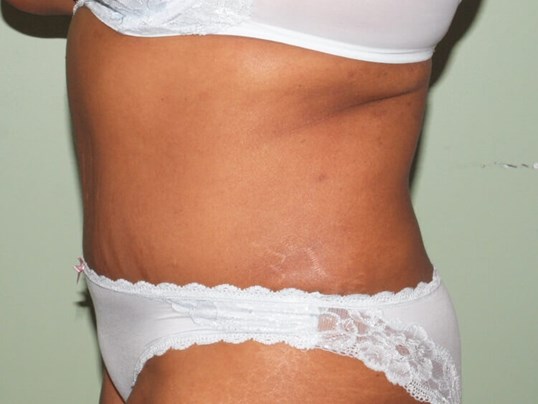 The "before" photograph in this view really allow on to appreciate the muscle weakness that only a tummy tuck can improve. The "after" photograph reveals the improved contour with muscle plication, liposuction and excess skin removal. CLICK ON PICTURE TO SEE FULL VIEW More
The patient desired a better waist contour. She was very pleasded with her result. This result could only be achieved by the use of liposuction and tummy tuck with muscle plication. Liposuction alone with not produce this contour. Her incision is low in the bikini area. This is nicely hidden by her undergarment.
WHY is Dr. Stephenson the best surgeon for your tummy tuck?
Certified by the American Board of Plastic Surgery
Member, American Society of Aesthetic Plastic Surgery
Extensive experience performing tummy tuck surgery as well as liposuction
Location