Bad past surgery saved with a Tummy Tuck in Duluth, GA
Procedure Details
This patient had liposuction and fat transfer by a physician not trained in plastic surgery. She developed a significant infection("FLESH EATING BACTERIA") and was hospitalized for many months in critical condition. During that time she had many surgeries to remove unhealthy infected skin that ultimately saved her life. The result of these life saving surgeries was this hideous abdominal scar. She presented to my office for advice on correction of this significant issue. She had the use of tissue expanders as one surgery to regain loss skin. Her final surgery was a tummy tuck to restore her lost abdominal contour.
More
Tummy Tuck Corrects Scar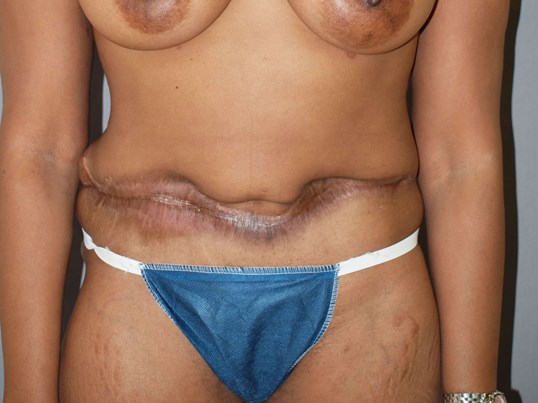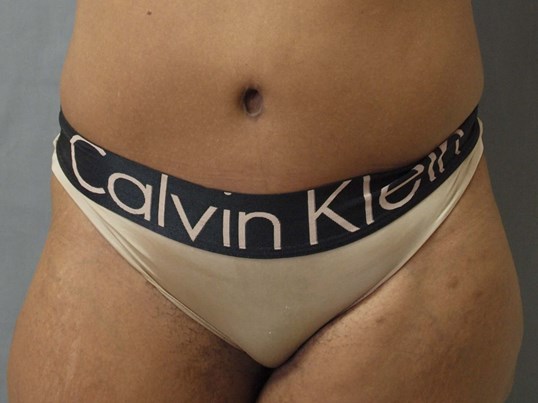 The "before" photograph reveals a aggressive and high abdominal scar with apparent loss of the belly button. The "after" photograph reveals significant improvement after a tummy tuck. The belly button was found in the depths of the scar and reconstructed. CLICK ON PICTURE TO SEE FULL VIEW More
Tummy Tuck Corrects Scar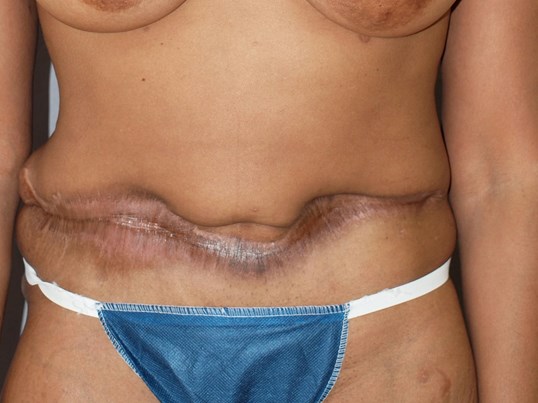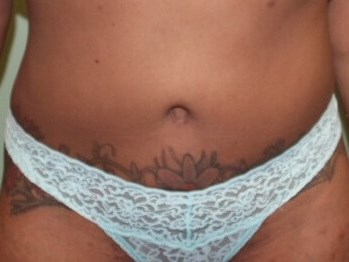 This is the same "before" photograph but the "after" picture represents the maturing of the result at one year from surgery. CLICK ON PICTURE TO SEE FULL VIEW. More
This case is an important one. It represents the need for the public to do their due diligence when considering aesthetic surgery. Please select board certified plastic surgeons to perform aesthetic procedures. This patient's life and tummy were able to be salvageed by my colleague in general surgery and critical care medicine and my expert training and experience in plastic and reconstructive surgery.
WHY is Dr. Stephenson the best surgeon for your tummy tuck?
Certified by the American Board of Plastic Surgery
Member, American Society of Aesthetic Plastic Surgery
Extensive experience performing tummy tuck surgery
Location