Loganville, GA Breast Reduction by Dr Song
Procedure Details
After suffering from chronic neck, back and shoulder pain from DD breasts this patient decided to have a Breast Reduction. She is thrilled the size and weight of her breasts no longer interfere with physical activities.
More
Front View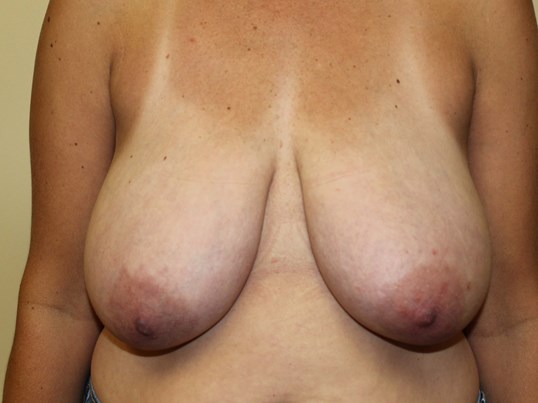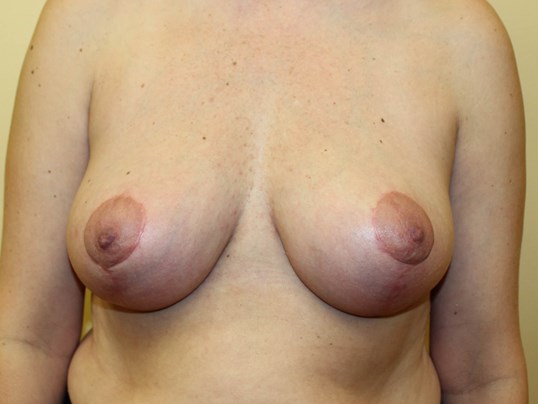 Three months post operative More
Right Side View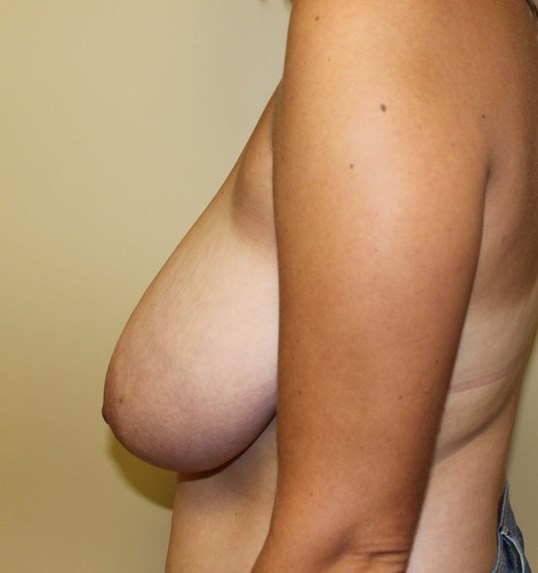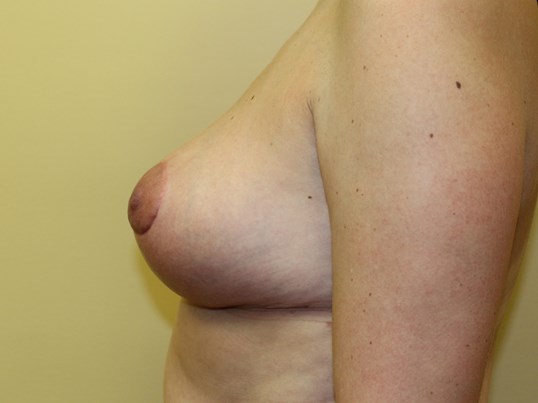 Left Side View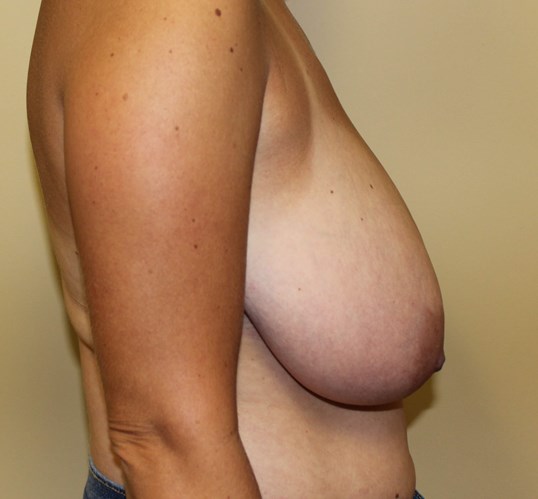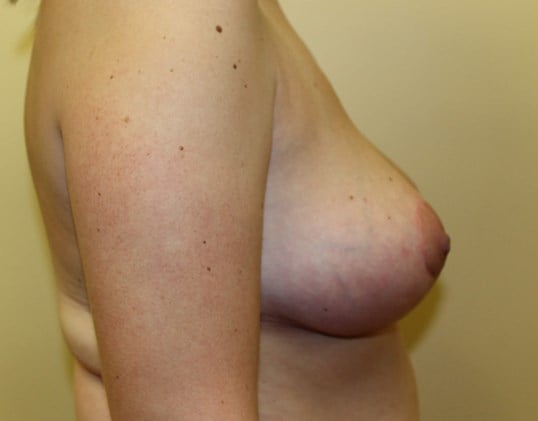 Location
If you are having issues accessing content on this website, please call 404-649-5255 for assistance.