Revision Breast Surgery
Procedure Details
She had a breast augmentation performed in 2013 using smooth walled round implants, 375 cc. The implants were placed in the submuscular position. Her primary problem was with bottoming out and lateral displacement of the implants when she is laying down. Her goal was to improve the shape and position of her breasts.
More
Revision breast augmentation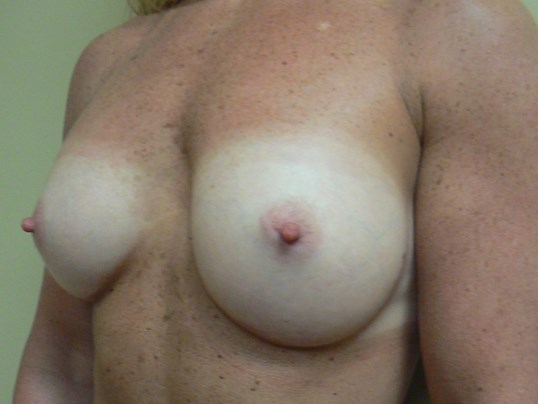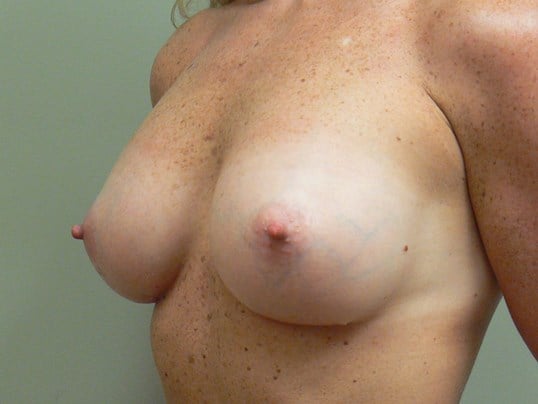 6 months after revision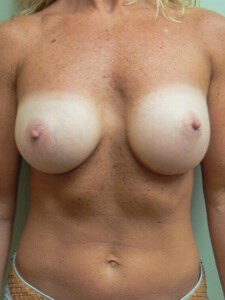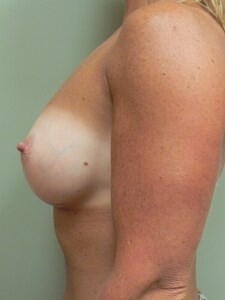 Improved shape at 6 months after revision surgery using shaped gel implants More
Location
If you are having issues accessing content on this website, please call 404-649-5255 for assistance.