Buford GA womas has Tummy Tuck and Breast Lift With Gel Implants
Procedure Details
This patient desired improvement of her abdomen and breasts. After undergoing the Vectra 3D imaging and consult with Dr Song she decided to move forward with her surgery. Dr Song performed a Tummy Tuck and Bilateral Mastopexy/Augmentation with 397cc gel implants.
More
Front View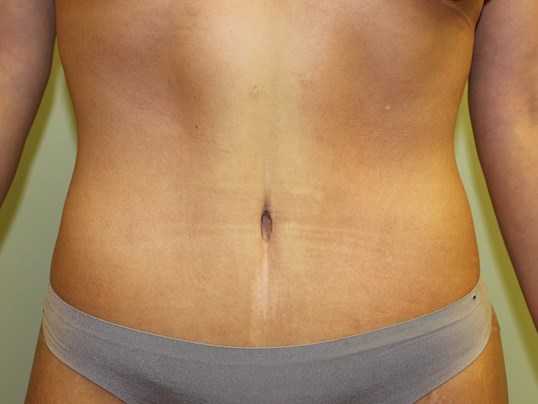 Front View Breasts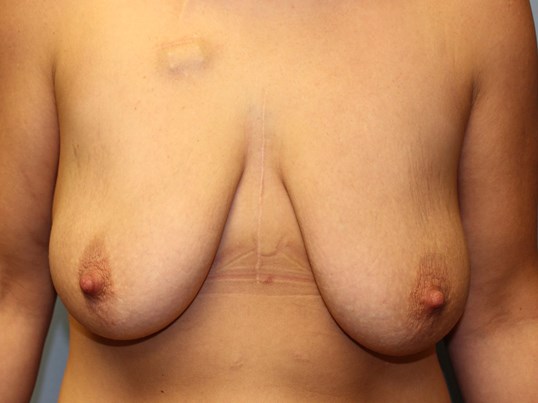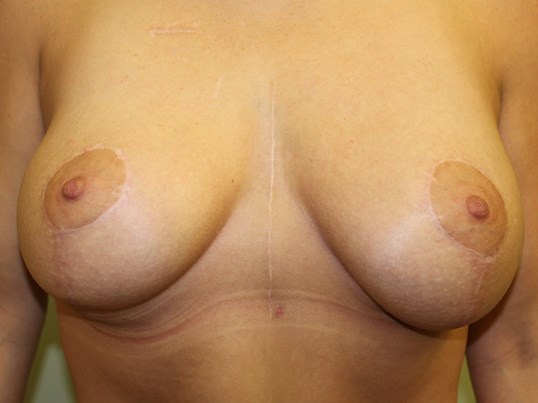 Mastopexy with Breast Aug, Gel Implants 397 cc's More
Location
If you are having issues accessing content on this website, please call 404-649-5255 for assistance.